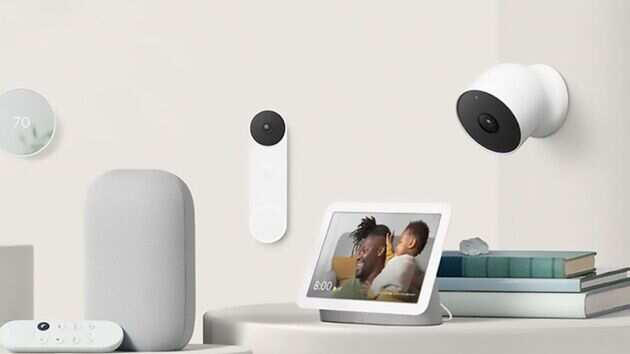 Google appears to have made an error in their web store, accidentally leaking four new Nest security camera items. These include a new Nest Cam battery, a new wired Nest Cam, a Nest Cam with a floodlight, and a new Nest Doorbell with a battery.
Google did reveal earlier this year that they were preparing to offer additional Nest gadgets. Google now appears to have inadvertently published these intended products on the Google Store. Each product did not have its own page, and when you click the "Learn More" or "Buy" links, you are redirected to the main Google Store homepage, implying that it went online before it was scheduled to.
The battery-powered variants, which have not previously existed in the Nest camera lineup, are the most intriguing of these four cameras. Google has only shown cameras that are directly connected to wired power, although Ring, Eufy, and Arlo already have battery-powered solutions.

Because these products have now surfaced on the shop, Google will most likely officially announce them soon with additional specifications and pricing. This was first reported by The Verge.