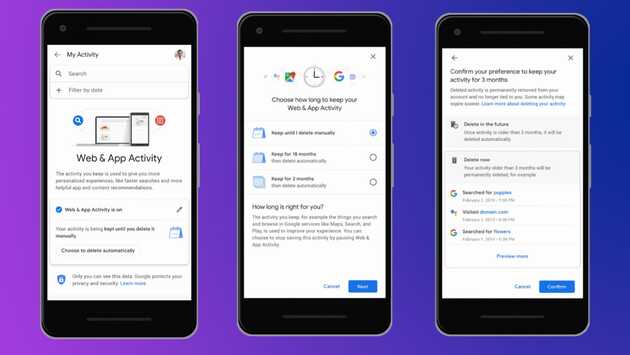 One can judge the character of a person by looking at the books he reads. However, in a digital world, this may not be entirely true. What a person searches online or what websites he visits could give a glimpse of his character too. But would anyone want to reveal his search history or browsing behaviour? The answer would be no. No one would wish others to know what websites he visits. Hence, knowing someone's browsing history may give information about his interests.
What browsers do?
Search engines such as Google Chrome, Safari, Yahoo, and online music and entertainment repository such as YouTube track user's search history. They save the URLs and links one goes through. It is a common feature that enables quick opening of the page one revisits in the future. Hence, URLs saved on the browser could give a detailed account of what websites the person has visited. Through this feature, the smart devices can now maintain a log of your location history too.

For the sake of maintaining privacy, one can easily 'auto-delete' the search and location history whenever possible. One can easily do so for various browsers. It is even possible to delete the location history of your device by applying these simple steps:

Step 1: Open your Google account

Go to the 'Settings' options and click on 'Activity Controls page'.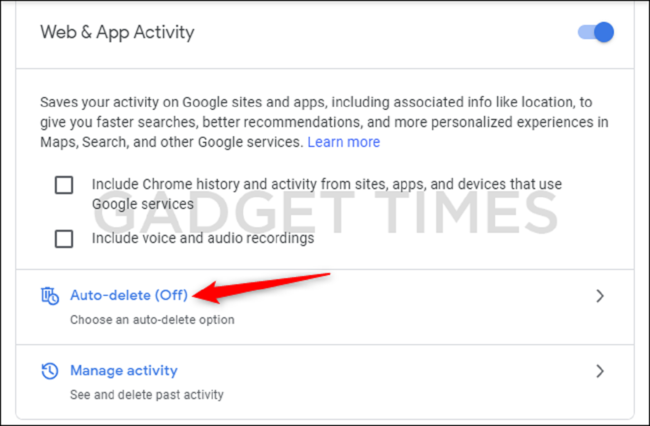 Step 2: Go to Web & App activity

Under this, click on the 'Auto-delete' option written in blue ink.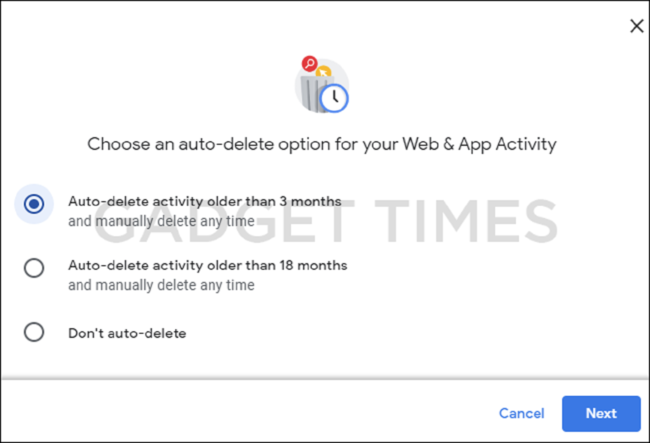 Step 3: Choose the time period

One can select the duration of the search history too. Select from the options when you want to delete the data, older than 3 months, 18 months, or 36 months.

Step 4: Click on next

Click on the 'Next' option followed by 'Got it'. This step saves your preference for the deletion.

The steps will work for the auto-deletion for all the search engines including YouTube. All you have to do is scroll down on the same page and repeat these steps under the browser option. The history will auto-delete.

It is worth mentioning that auto-deleting your history will make your experience less "personalized". It means that Google will not be able to show you the related recommendations based on your search history. It is also worth mentioning that deleting web browsing history does not delete your other activity such as the downloads, cookies, and cached images and files. Browsers may also save some of your preferred passwords if you want them to. You can control that too with the default password manager.