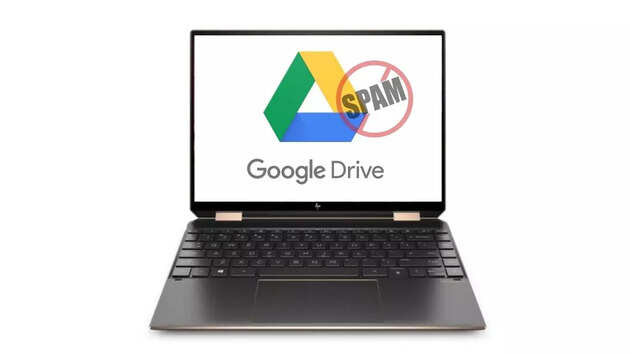 Spam is a type of unsolicited message which are being sent from an unknown sender. These messages can be in the form of a text message, email, phone call, or video. The major reason for spam messages is that most of these senders have access to a lot of email addresses and they use them to distribute their contents. Spam messages could be very annoying and the best way to block such spam is by installing spam filters on your computer or mobile phone.
There are many different types of spam messages, some of them include offers for loans, cheap phone deals, offers to extend the warranty on your car or home insurance, and counterfeit train tickets. A spam message with an attachment is typically an email about a product you didn't request where the attachment is some kind of malicious software. These types of spam messages end up in your list of files. You can find any items that have been shared or downloaded with you on the aptly named 'Shared With Me' tab in your google drive account.




However, This is where you block people who have sent you unwanted things. It is a feature that Google has added in July this year. It also means that a user blocks a sender, not only will the sender lose their file-sharing privileges with the user, they will also lose out on interacting with them over other Google apps and services such as Hangouts, Chat, Photos, Maps, YouTube, Google Pay, etc.

Here is a step-by-step method to execute this:

Step 1: Go. To drive.google.com
Go to drive.google.com in your web browser.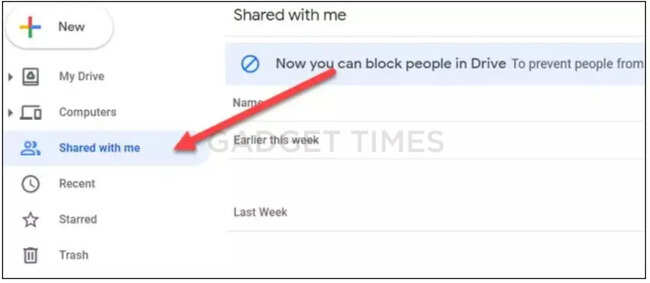 Step 2: Select the unwanted document or file
Next, look for the unwanted document or file that was sent to you. Right-click the file to bring up a menu.



Step 3: Block the recipient
From the pop-up menu, select 'Block username@email.com.'


Confirm your decision by clicking "Block" on the next pop-up.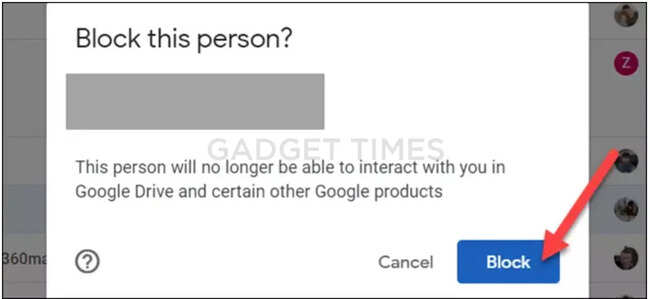 Removing unsolicited emails and senders from Google drive is a must. Block them is the right thing to do. Doing so will stop them from accessing the content in the future and remove all present files you have with the individual. The person can still access anything they've been given access to in previous blocks, but not any new ones after this point. Users can manage who they've blocked by visiting the blocklist on your Google Account.

This is a very simple feature, but if you've been targeted by spam in Google Drive, it's a very nice thing to know about. For now, it is for a free and decent solution to clear your account of spam. Considering the account offers just 15 GB this may come in handy.


Next Article

How to use Amazon Music offline