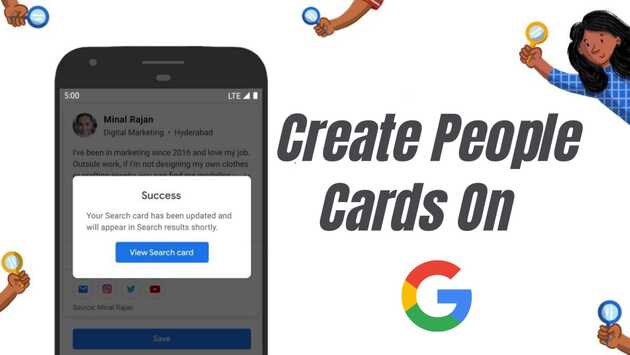 Creating an online presence is crucial for anyone, whether he is a business owner or an artist or an individual. Google's new feature, People Card, lets individuals set their profile for others to view and search. Cards could be created using the information on social media platforms. Cards can show up easily on Google search if the person's profile is famous. These cards are a great way to increase the reach of one's business around the world.
Even for individuals, profile creation could be a good practice. All one needs is a Google account and a phone number.
Here are simple steps to create the People Card:

Step 1: Go to the Google website or google search app (On Android smartphone). You can visit either of the two and then search for yourself or search for "add me to Google" or "edit my people card".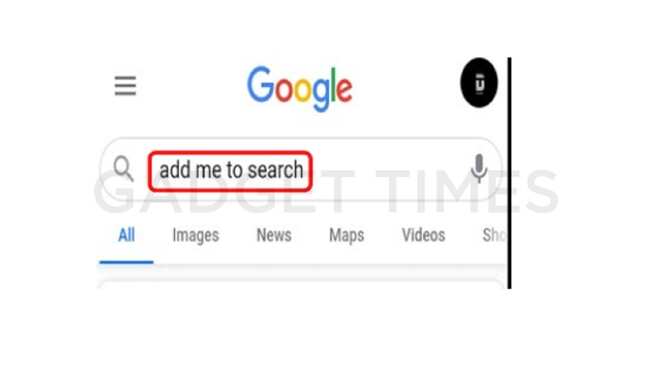 Step 2: Click on "Get started". The top search result will have the option to add yourself to the Google search by clicking on the "Get started" option.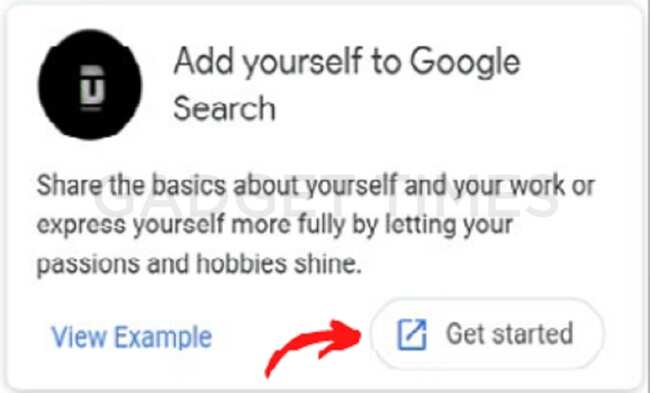 Step 3: Fill in the information. Now you can fill in the information on the Card that you want to share with rest of the world, then click on "Preview" on the bottom before the final submission.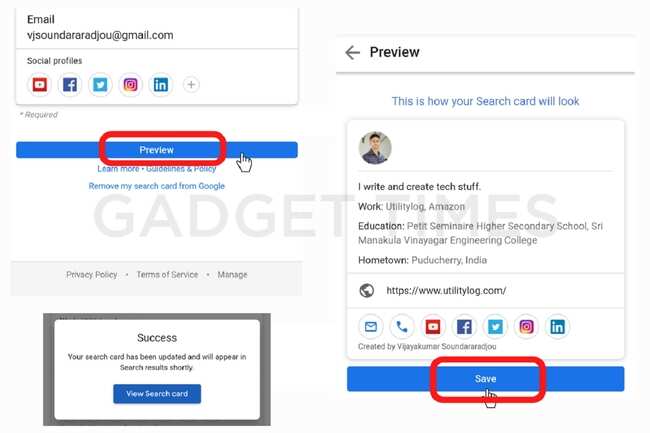 Step 4: Enter submit. After you are satisfied with what information has to be displayed on your People Card click on the "Save" option.

It is worth mentioning that the feature does not have a desktop version. Moreover, each google account can have only one People Card. It is linked to the phone number mentioned with the account. Hence, there is no space for fake profiles on Google account.

For people with similar names, information is usually different and it distinguishes them from each other. Hence, one must ensure that the information shared is unique and interesting. For uniformity in profile, users can utilize the information shared on social media channels.

In times to come, this new feature may likely become a marketing tool for many including social media influencers, entrepreneurs, prospective employees, businessmen and consultants. Thankfully, Google provides the same security features to Card profiles that it offers to account holders.



Next Article

How to sideload apps on Android smartphones