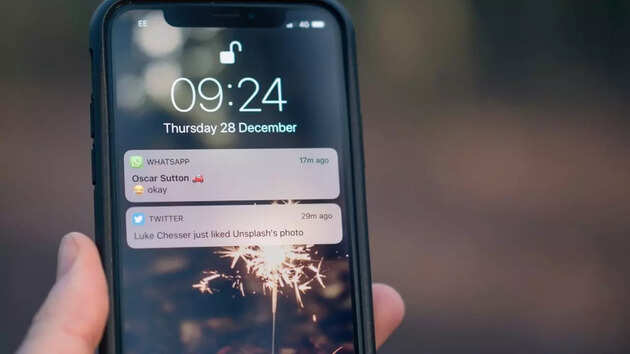 WhatsApp is a free messaging app that enables users to connect to different other users via chats groups. It means simple communication. With just a Wi-Fi connection in hand, it brings together about 2 billion users from all across the world. Be it family, friends, colleagues or business partners, WhatsApp has turned into the easiest way of ensuring message transmission. Whether it is for group texts, sending photos and videos, sharing documents or more, WhatsApp is a popular app. It is one tap away from connecting with the world.
However, it is a common desire to keep our chats either for an official record or to preserve what's important. In cases when you need a PDF version of your chat, it's possible with WhatsApp. There are many ways to do that. The easiest way to export WhatsApp chats to PDF is by sending them via email. It can be done without any outside software, making it easy. Also, it works efficiently on both Android and iOS devices. You can also share chats with PDFs attached in your chats by following these steps:




Step 1: Launch WhatsApp, select open the conversation
The first step requires the users to open and select the conversation of choice to save as a PDF.

Step 2: Click on the Ellipsis icon, click on 'More'
Once selected, they can tap on the ellipsis icon (three-dots) given on the right-hand top of the conversation. Click on the 'More' icon.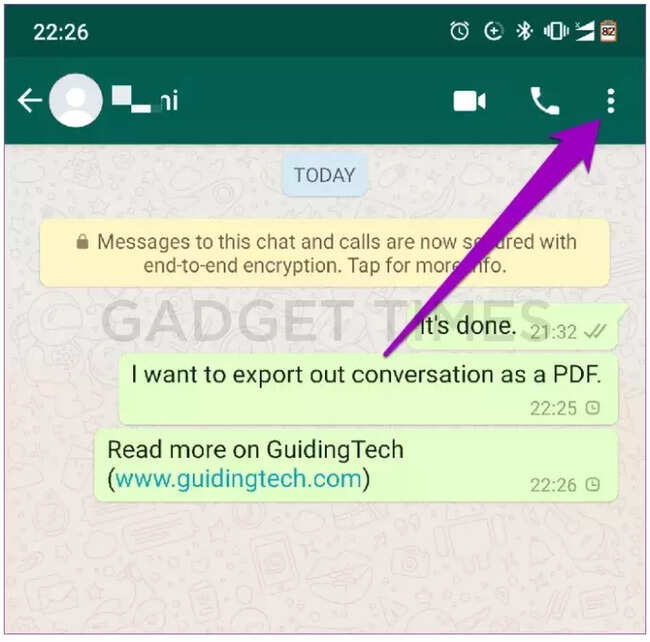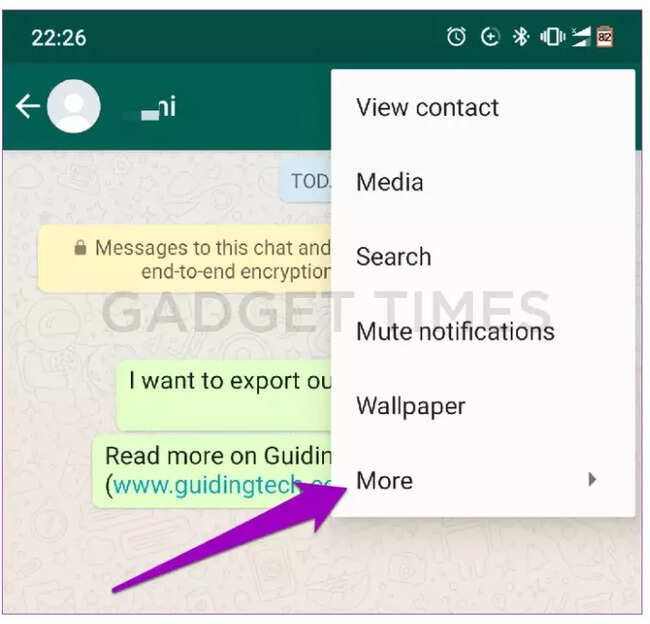 Step 3: Select Export Chat
Select the "Export Chat" option.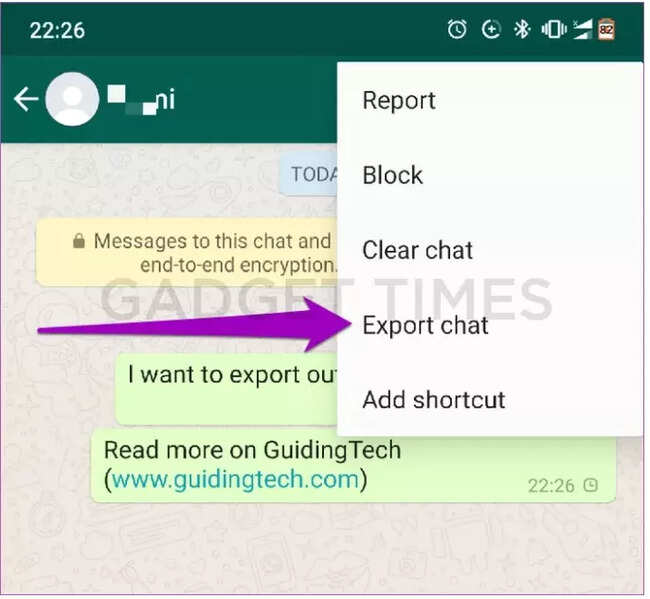 Step 4: Export the chat with or without media
A pop-up message will ask you to decide whether to export the chat with media or without including it. One can choose as per the need.



Step 5: Select recipient and sharing option
To share the message, tap the button that says "direct recipients". Here you'll find an email sharing option. Here, one can go to the email option and can share the chat on their personal/work email address. A text file will appear in the mail content constituting the WhatsApp chat as an attachment.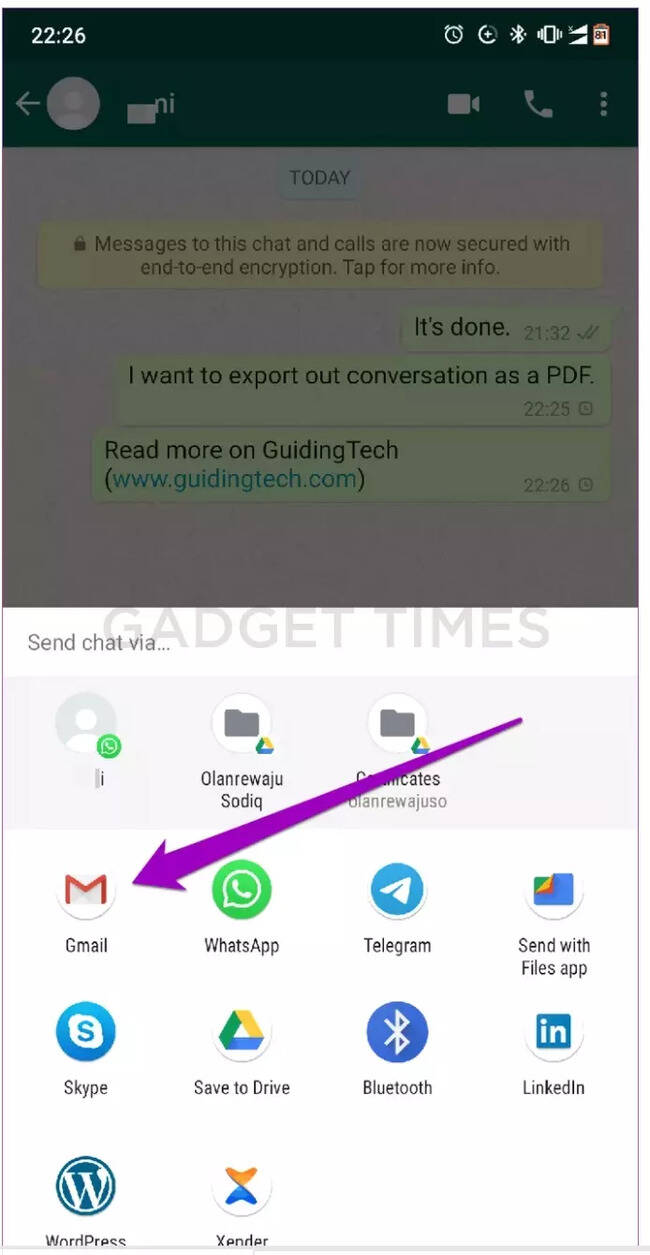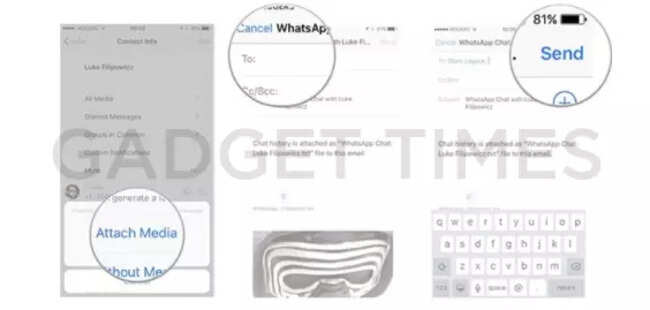 Step 6: Download text file
In order to download the attached file, one can access the mail received in the Inbox and open the file.

Step 7: Save As PDF
As it opens, users can copy all the content and paste it into the word processor. Here, one has the choice to save their chat as a PDF. It'll be displayed under the file format option and can easily convert WhatsApp chats into a PDF file that can be referenced anywhere and at any time.



And, with few clicks, you have achieved the task of keeping your chats secure for ages. One can create further backups of your personal, saved data. Social media use produces a lot of data. It is key to save some key information from your social media. And WhatsApp is not isolated. Saving a PDF of your chat can be very useful.