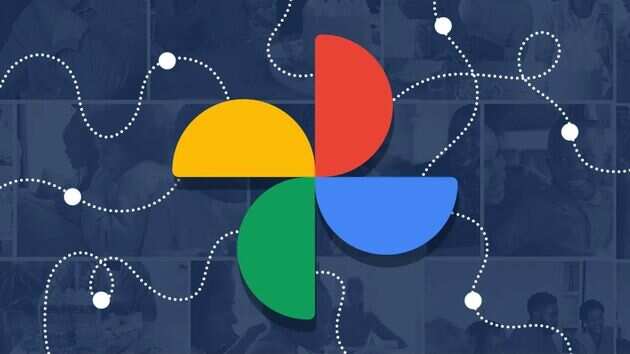 Every week millions of images are created, developed, edited, uploaded and saved. With so much data produced every day, there is a need to manage them. Images, in particular, take a lot of space. They need storage. Gmail and associated services produce images every day.
Gmail offers free 15GB of space. But it can be exhausted if you happen to receive too many attachments now and then. Beginning June 2021, all new videos and photos will eat into your free space or the additionally bought space. But do not bother. There's a solution to handle all of it. You can transfer all your photos from Gmail to the unlimited space provided by Google photos. High-quality photos need to upload. Here are a few steps to help you with the process:
Step 1: Open Gmail

Log in to your Gmail account on your PC.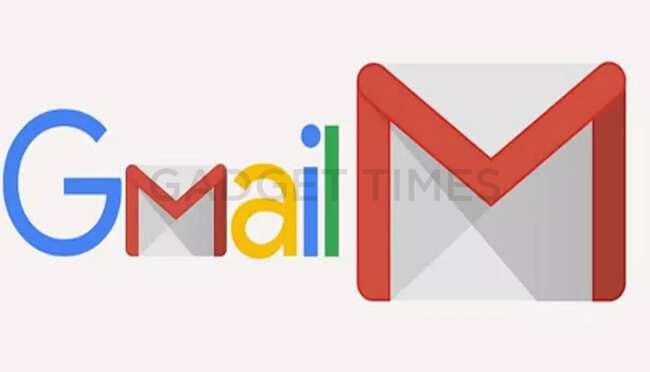 Step 2: Find the email

Look out for the email that has the photos that are to be transferred




Step 3: Click on the Drive icon

In the attachment section, click on the Drive icon that is beside the download icon.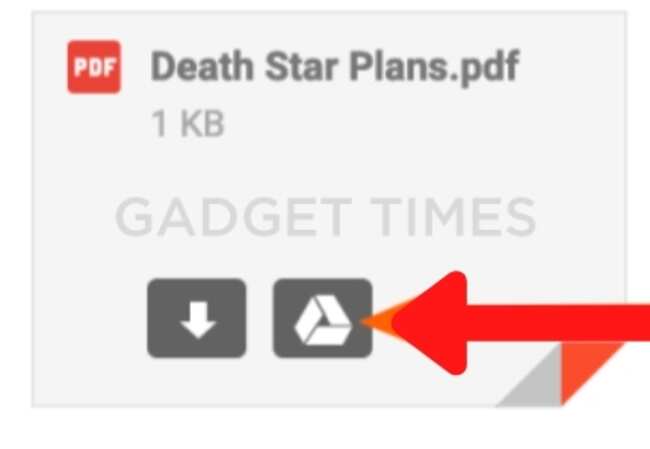 Step 4: Repeat the process

You will have to repeat the process for each photo separately. This may take a while though.

Step 5: Visit the website

Open photos.google.com and login.




Step 6: Click on the upload button

After you click on the upload button, choose the Drive option, choose the pictures you wish to upload.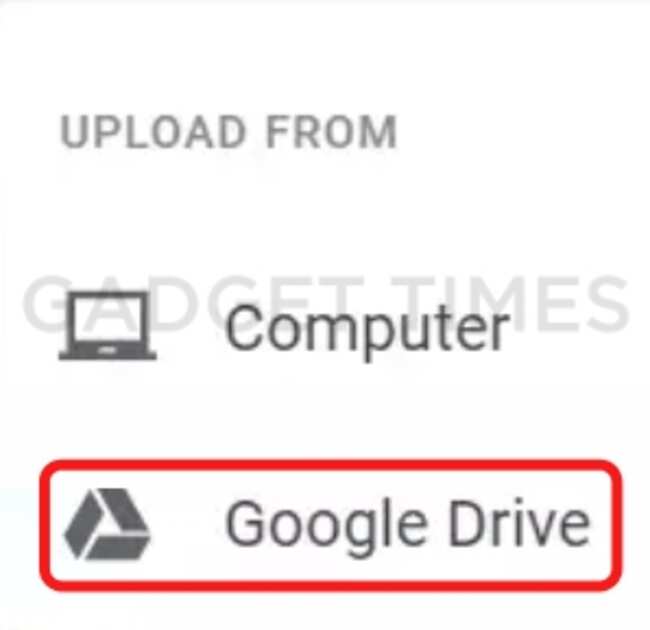 Step 7: Head back to Drive

After the process of uploading is over, head back to Drive and delete the photos.

Your memories are now safe with you forever; open whenever you wish to look at them and cherish the good times!

How much do you want?

The storage of Google Photos is unlimited. According to news reports and Google's blog post, Google Photos already have four trillion photographs. In case your requirement for photos is not limited to 15GB of free space, you can buy more. It will cost you. The plan of buying space starts at US$ 1.99 per month for 100 GB of storage.

While this is a huge space to store photos, there is a need to evaluate future needs and aspirations. Hence, In Google Photos' settings, one can estimate the storage capacity and how long will the storage last. It would allow users to evaluate future needs.

Google has applied the same method of saving to other items like documents, sheets and drawings, slides with the cap of 15 GB storage cap.

It, however, works on a simple principle: You save more because you create more. We have endless possibilities of making memories. Hence, the need for space will continue to rise. Balance and adjust the space well till it lasts.