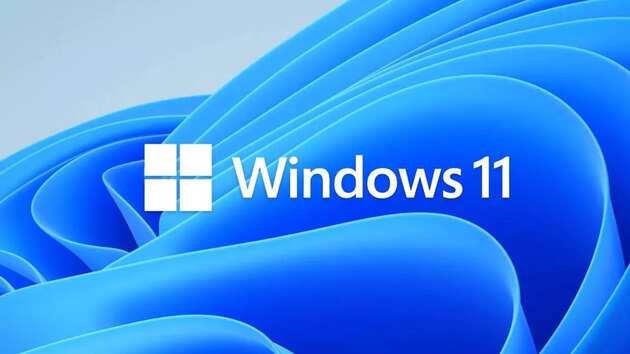 Windows 11, the latest Windows version from Microsoft comes with a pack of new enhanced features. It has a myriad of features and upgrades, Windows 11 offers an enhanced experience and assists in multitasking. While there is efficiency, the latest version ensures a creative space that makes working easy. However, it retains some of the features of its predecessor, Windows 10. Like its predecessor, Windows 10, Windows 11 gets automatic updates. But automatic updates on Windows 11 could be annoying.
Updates that pop up in nanoseconds take time to complete. They break users' concentration while working. At times, it takes longer than usual for such updates to finish. Moreover, automatic updates end up consuming the system's storage space. The experience could get worse when the update process itself brings the system to a halt. Issues such as buggy frame rates, blue screen or stuttering are the most common features that users have witnessed.




And as in Windows 10, there is no straight way to turn off automatic updates in Windows 11. Microsoft, however, discourages users from stopping Windows updates. Not having the latest features and security patches may harm your PC or laptop. Yet, most of us want to get away with such updates as working gets quite troublesome around them. While Microsoft discourages users, there is an effective way to stop Windows updates. One of the methods to stop Windows updates is to turn off Windows update services.

Here are the steps to execute the task. These steps are tricky.

Step 1: Open Windows and open Settings
First, open Windows Settings by pressing Windows + i on your keyboard. Alternatively, you can right-click the Start button in your taskbar and select "Settings" in the menu that appears.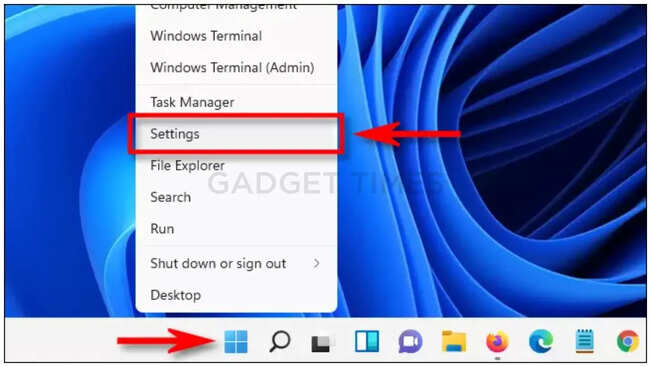 Step 2: Click Windows Update
When Settings opens, click "Windows Update" in the sidebar.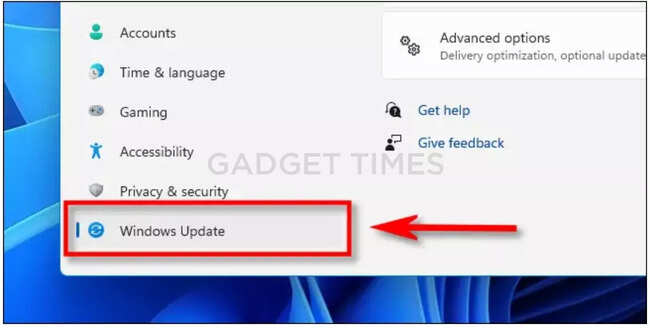 Step 3: Click 'More Options' and select Pause
In Windows Update settings, open the "More Options" section and click the "Pause for 1 Week" button. You can pause updates for up to 5 weeks.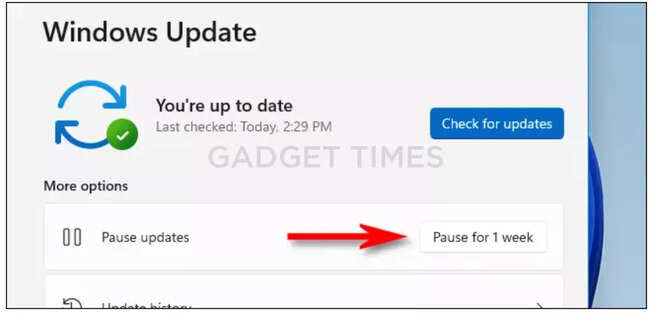 After you have paused the update, you can resume Automatic Updates. To turn automatic updates back on, open Windows Settings and navigate to "Windows Update" in the sidebar. Near the top of the window, click the "Resume Updates" button.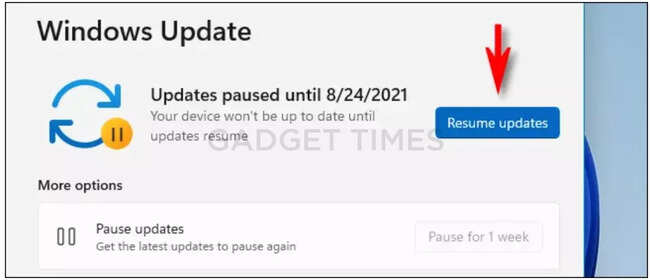 It is worth mentioning that Microsoft doesn't allow users to permanently stop the updates. But pausing the Windows Updates for some time may give some breather. But resuming will keep your PC up to date.