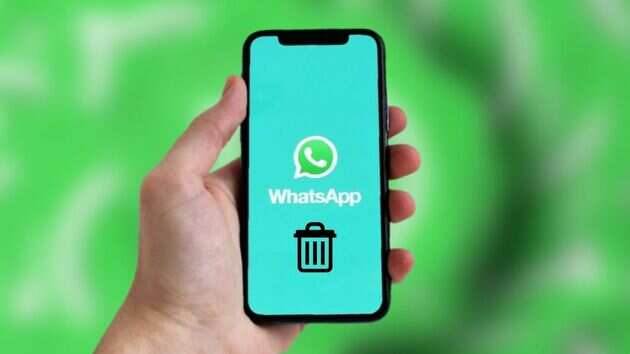 On WhatsApp, it is possible to inadvertently lose multimedia files. There could be various reasons for your data loss: You may also lose images if you remove WhatsApp or upgrade to a new smartphone. If you haven't backed up your WhatsApp data, a file may be erased. Data stored on SD cards, like data stored in storage services, is vulnerable.
We are frequently concerned about lost data such as images, music, or video files. Its user-friendly UI allows us to easily interact with friends and relatives. As a result, consumers tend to save a large portion of their media files in WhatsApp. The ease of use that it provides to its consumers makes the entire process run smoothly.
If WhatsApp files are not saved to Google Drive, they may be permanently lost. However, there is good news: you can retrieve your lost photos and movies using your local backup. Here are several methods for recovering your deleted WhatsApp photographs and videos.

A) Recovering deleted videos and photos using local backup

It is worth mentioning that once you have deleted the images and videos using "Delete media from phone", you will not be able to recover photos and video files from your Android phone. The method is ideal when you have saved the files locally, And the sender or admin of the WhatsApp group has deleted them.

Step 1: Look for the WhatsApp folder in your phone storage

Click on your phone's file manager and type WhatsApp in the search bar. Once the search appears, open it.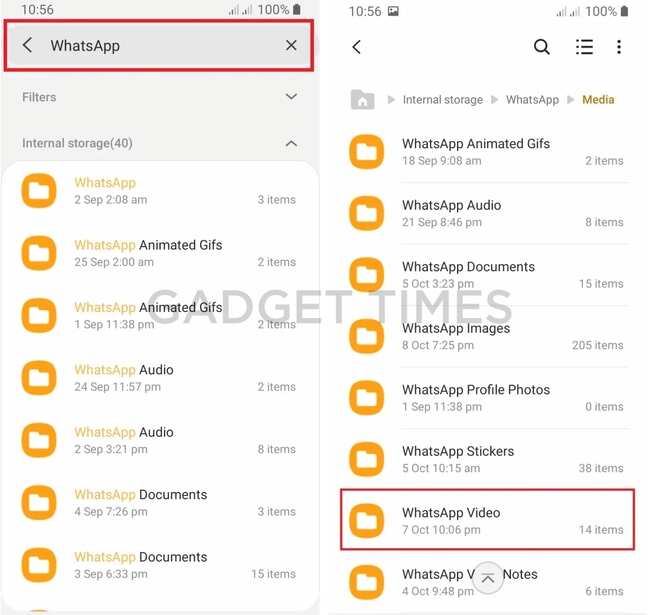 Step 2: Click open the 'Media folder'

There will be three types of folders: Backups, Databases and Media. Tap on 'Media folder'. You will then see all the specific data as specific data items. These will be Wallpaper, WhatsApp Animated Gifs, WhatsApp Audio, WhatsApp Documents, WhatsApp images, WhatsApp Profile Photos, WhatsApp stickers, WhatsApp videos and WhatsApp voice notes. From here, you can retrieve the photos and video files. You can click open on any of the selected media to recover.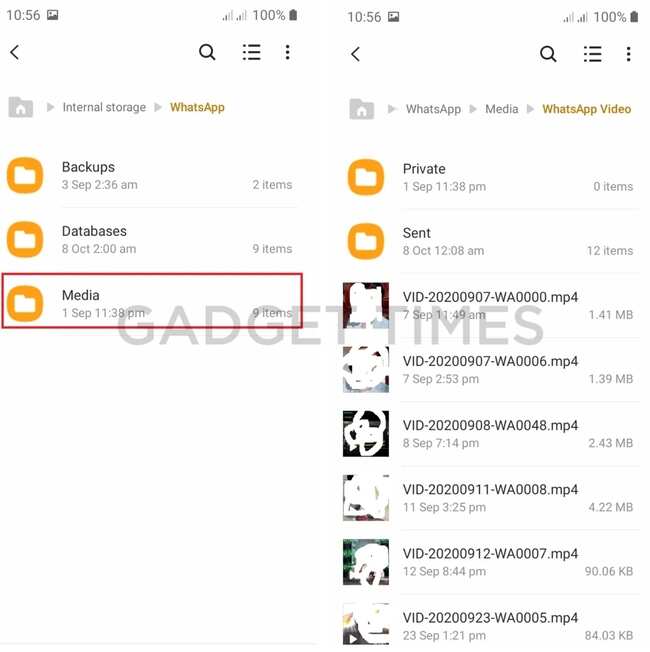 B) Recovering deleted videos and photos using Google Drive Backup

WhatsApp backs up data every day and creates a backup on the Google cloud. Here are the steps to recover the photos and videos from the Google Drive backup.

Step 1: Uninstall WhatsApp

First and foremost, uninstall WhatsApp from your Android phone. Reinstall it on the phone.

Step 2: Verify your phone number

It is mandatory to verify your number to reinstall WhatsApp. But you need the same number to verify.

Step 3: Tap restore

Once you reinstall WhatsApp, click on 'Restore' to recover all your chats, groups and multimedia files including photos and videos.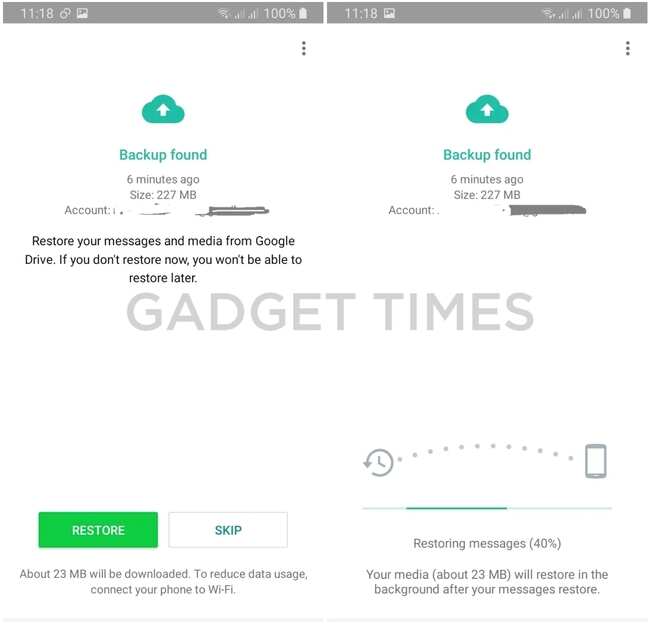 Step 4: WhatsApp starts recovery and restore

WhatsApp starts recovering all data including the deleted photos, videos. Here, it is worth mentioning that one should be logged in to the Google account while reinstalling the WhatsApp and recovering.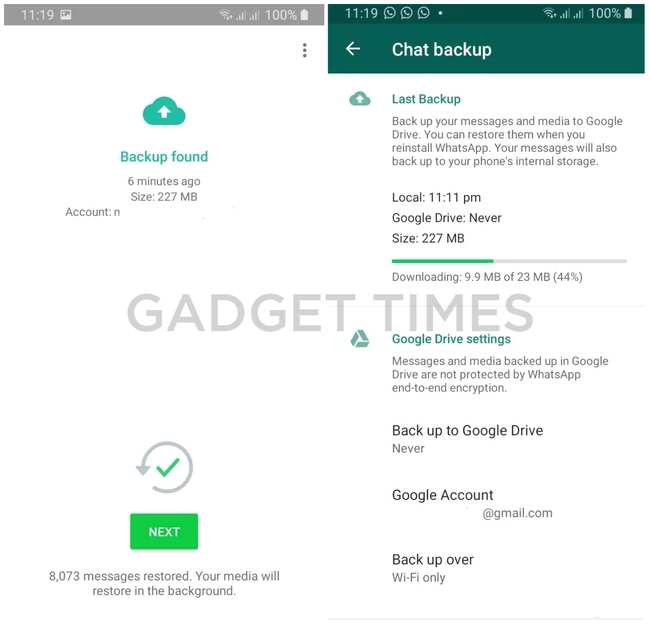 Apart from the above-mentioned process, there is another simple process for recovery. One may use WhatsApp recovery software. Other than this, there is a folder, 'recently deleted', on your phone. This folder saves video files deleted in the last 30 days. You can go there and select the videos and click on the "restore' button. It returns the videos to the WhatsApp video folder.

Through these steps, you will recover your data.


Next Article

How to search tabs in Google Chrome