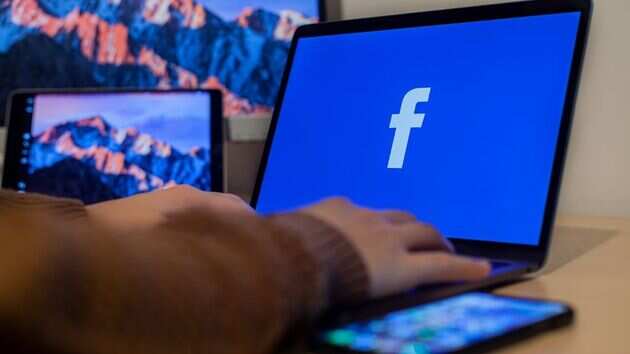 It is now common knowledge that Facebook allows easy access to advertisers other applications to intrude into your personal Facebook account and place their side of the information. It makes you a subject and the target of various ads, campaigns and focused marketing gimmicks. These apps may intrude on your personal Facebook account to an extent and impact your purchase decisions and your likes and dislikes. It also means that Facebook, through its cross-media ownership of WhatsApp, Instagram, is trying to enforce various business interests of advertisers and other companies on you.
It so happens that you log in and create accounts for various applications, games and services through your Facebook's sign-in feature. But this ease comes along with a drawback. Facebook giving away those third-party applications access to a lot of your private and personal data. The bigger problem is while it shares your information with these apps, it also shares data on your friends, who otherwise will never give their consent to use their data in any way.
It has put our privacy at risk. Since we cannot change how the social media giant operates, our security lies in our own hands. Hence, regular and periodic security audits of all accounts on the Internet is a necessary step. Every individual who uses the Internet and social media channels need to keep their data safe.

To prevent yourself from the breach and keep your and your Facebook friends' privacy intact, you need to stop the third-party intervention. And it is easy to restrict how much data can a third-party app can use by following these simple steps:

Step 1: Open the web browser of your choice

Go to the Facebook website on any web browser of your choice.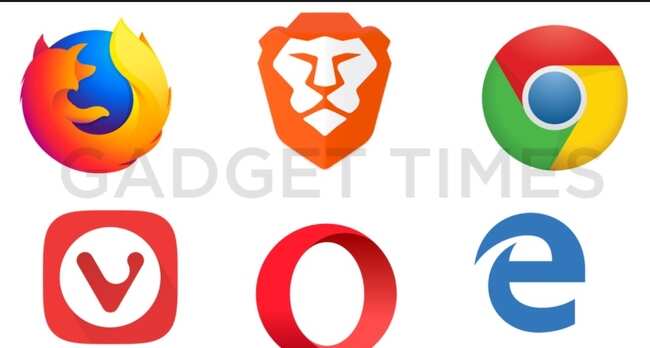 Step 2: Click on the menu button

The menu button looks like an upside-down triangle inside a grey circle. It is present in the upper right corner of your Facebook home page.


Step 3: Go to the settings

Click on the settings options from the drop-down menu that appears after clicking on the menu button as mentioned in the preceding step.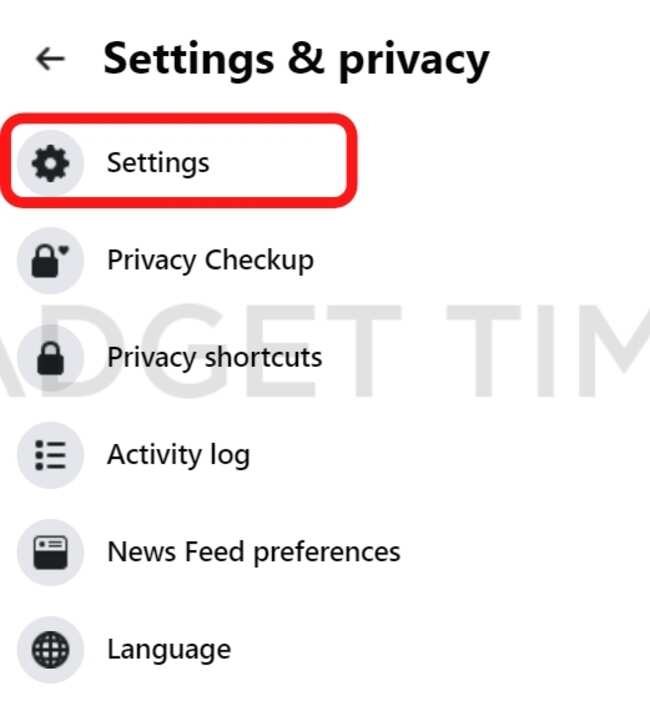 Step 4: Go to the apps and websites option

Inside the Settings option, choose the apps and websites option from among the other options. Now you can edit and manage the information you share with other apps and websites that you have logged in to through Facebook.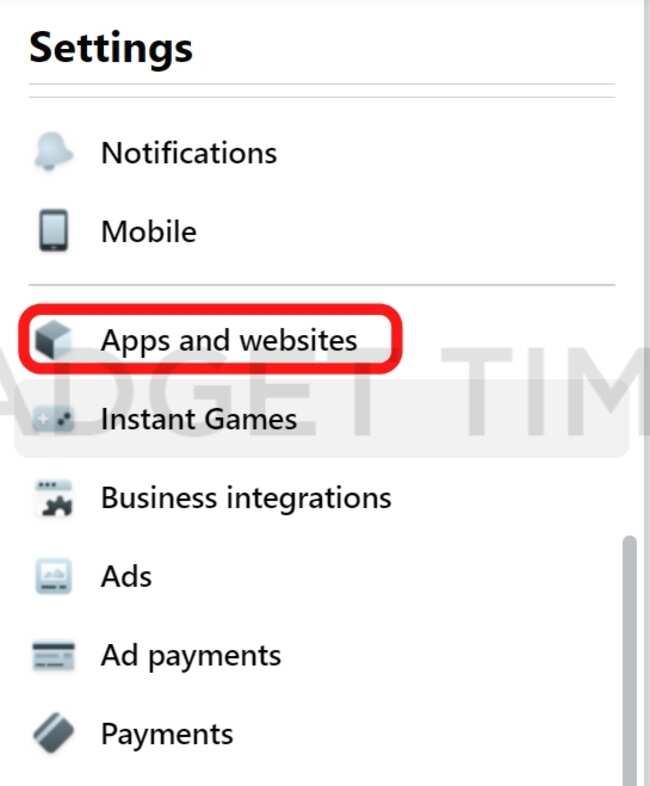 Step 5: Choose what you want to be done

You can either remove apps and websites using your data one by one or you can simply disable the platform by clicking on the option.


The steps to limit access on Android and iOS are similar.

Once you finish these steps, your data and privacy are safe against third-party intervention. If you happen to have the apps that use Facebook login, numbering above 100, you will probably have to go through a privacy checkup several times. You will need to have a look at them all one by one.

Facebook does not offer a "Check All" option. As you repeat the process for various apps, you will come across the same pop-up option. It will show you the same confirmation if you choose to go with the removal of the app. It is a tedious task but worth it.