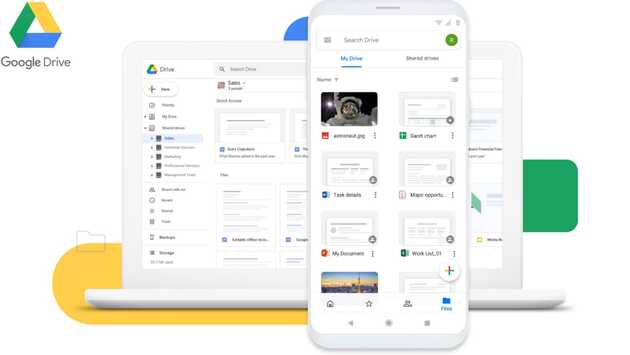 Google Drive is probably the most used online too across the world to store, access, and share files online. However, Google restricts this storage as per the users. While workspace accounts usually have a large storage space, individual accounts mostly have a small capacity. This is why deleting and exporting files from time to time becomes crucial. So in order to manage (save, delete, and export files) your Google Drive efficiently, we have made a simple step-by-step guide:
A) How to Save Files on Your Google Drive on Android
You can save or upload Microsoft Word documents, Google Docs, photos from your gallery, and much more!

Step 1 - On your phone, find the document you want to upload to Google Drive.

Step 2 - Tap the Share button. It usually looks like a left-pointing triangle with a point at each point.

Step 3 - Tap Save to disk.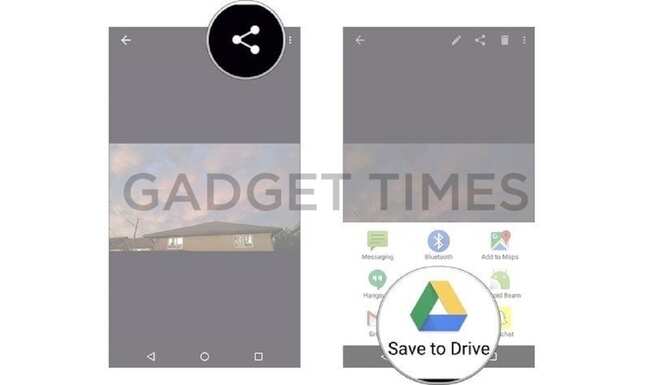 Step 4- Browse the document you want to share, tap the Share button, then tap Save to Drive

Step 5- When prompted, tap Allow to let Google Drive to access your files.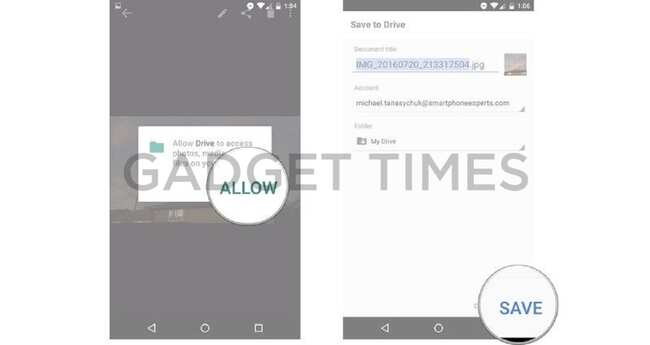 Step 7- Add a title to the document if desired and tap Save in the bottom right corner of your screen.

Step 8- Tap Allow, add a title if desired, then tap Save

Your file will now be uploaded to your Google Drive, where you can view it from any device with access to Google account.

B) How to delete a file from your Google Drive

While the steps are meant for Google Chrome these should apply to other desktop Web browsers too. These steps are to permanently delete a file from Google Drive.

The deleted file remains in 'Trash' folder for 30 days. Deleted files, if needed, can be retrieved within this time frame. But after the completion of 30 days, these deleted files are permanently removed.

Step 1: Open your Google Drive at https://drive.google.com/drive/my-drive.
Step 2: Select the file you want to delete and then click the trash can icon at the top right corner of the window.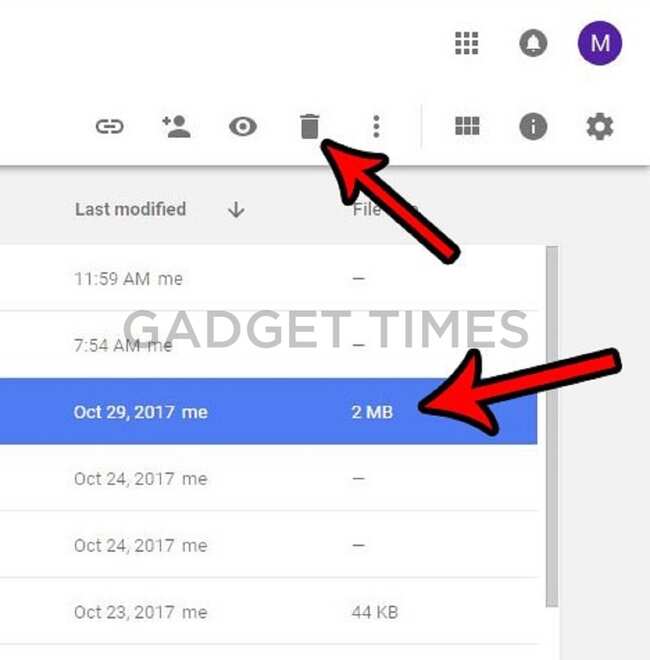 Note that a pop-up window will appear in the lower left of the window that you can click to undo the deletion.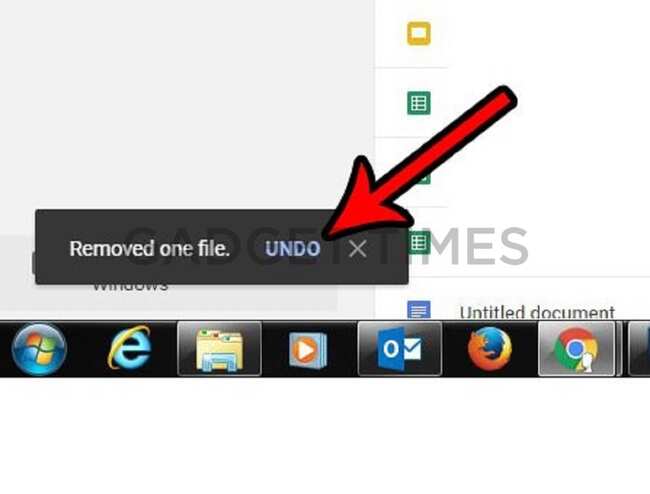 Google Drive automatically permanently deletes files after they have been in the trash for 30 days.

C) Exporting files from Google Drive

This function is needed when one needs to share files from one location to another.

Step 1- Visit Google Takeout https://takeout.google.com/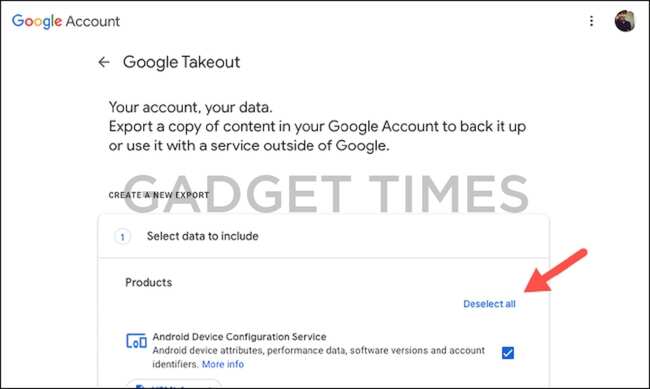 Step 2- Scroll down until you get to 'Drive' and check the box next to it.



Step 3- Select the Google Drive folders you want to export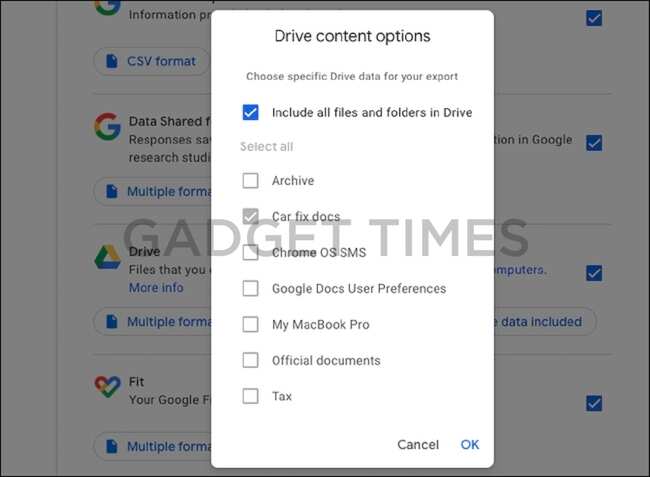 Step 4- Edit file formats for Google Drive data export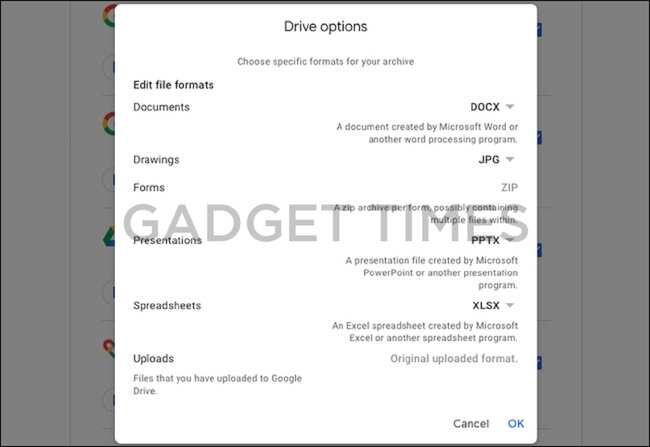 Step 5- When you are done, click on the "Next Step" button at the bottom of the page.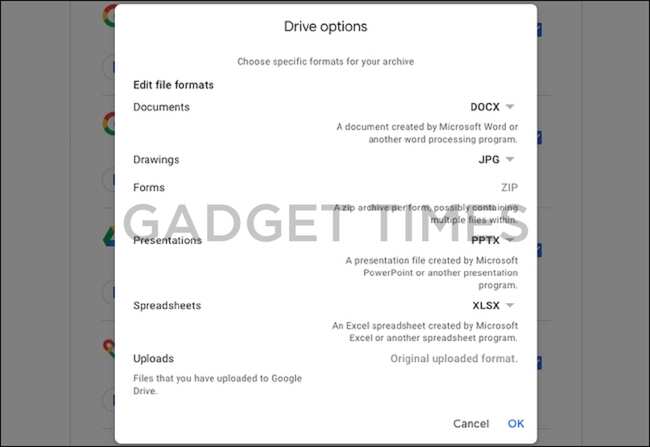 Step 6- In Google Takeout, click the "Next step" button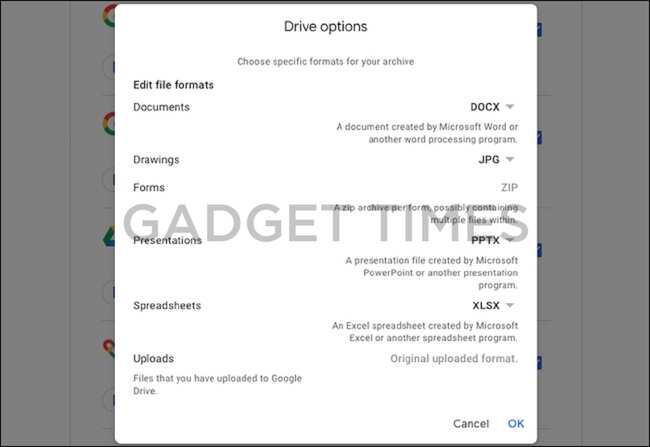 Step 7- Customize the data export from Google Drive



Step 8- Click on "Create Export" to confirm the export.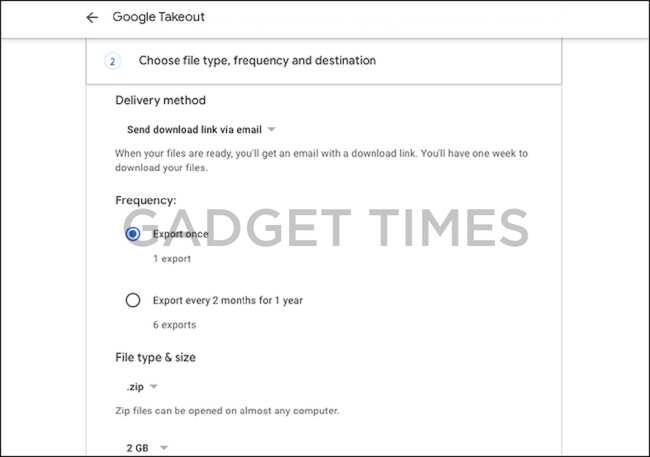 Step 9- Extract a copy of your Google Drive data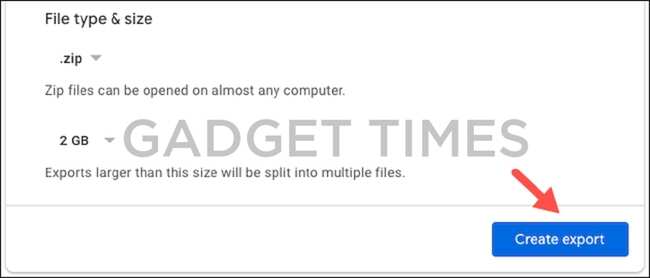 Step 10- Download the Google Drive Archive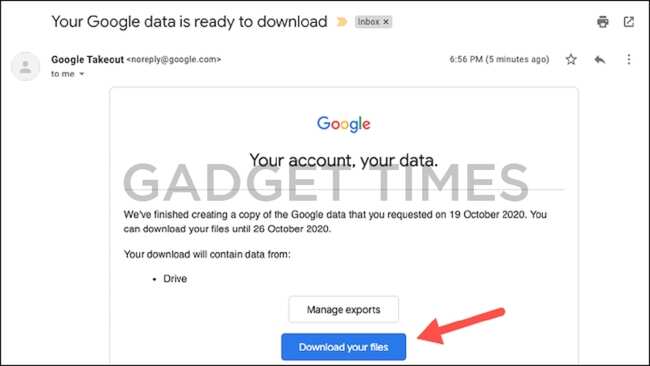 Once the above steps are closed, the user is redirected to the Manage Exports page where the archive will be downloaded. If this does not happen automatically, one can access it manually using the "Download" button next to the "Export Drive" item in the list. Google Drive is an excellent tool to store memories. One can continue to archive his files for years. One should, however, be mindful of his storage limit.