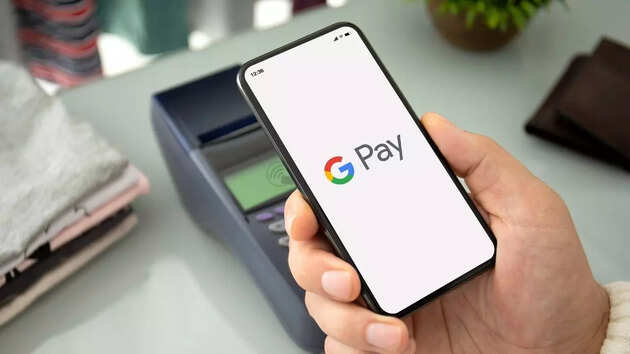 Last year, Google Pay began rolling out its NFC tag feature to its users in India. Users of GPay can now add NFC-enabled credit and debit cards to their payment options, in addition to the existing bank account option. Google now uses tokenized payment cards as a result of the current development.
Google for India unveiled the service which allows users to make safe online payments using credit and debit cards through Google Pay back in 2019. The function was meant to roll out to Visa-powered cards soon, but it was not soon - in fact rolling out the feature last year in August.




According to an Android Police article, Google Pay was already allowing users to add credit and debit cards. Users must first authenticate their card by inputting the OTP received from their bank, then add the card to the payment app. Once registered, you can use it to make touchless payments with your phone at NFC-enabled terminals.

Step 1: Go to Google Pay settings

On your mobile device, open Google Pay. Tap Settings and then Payment methods and then Add card.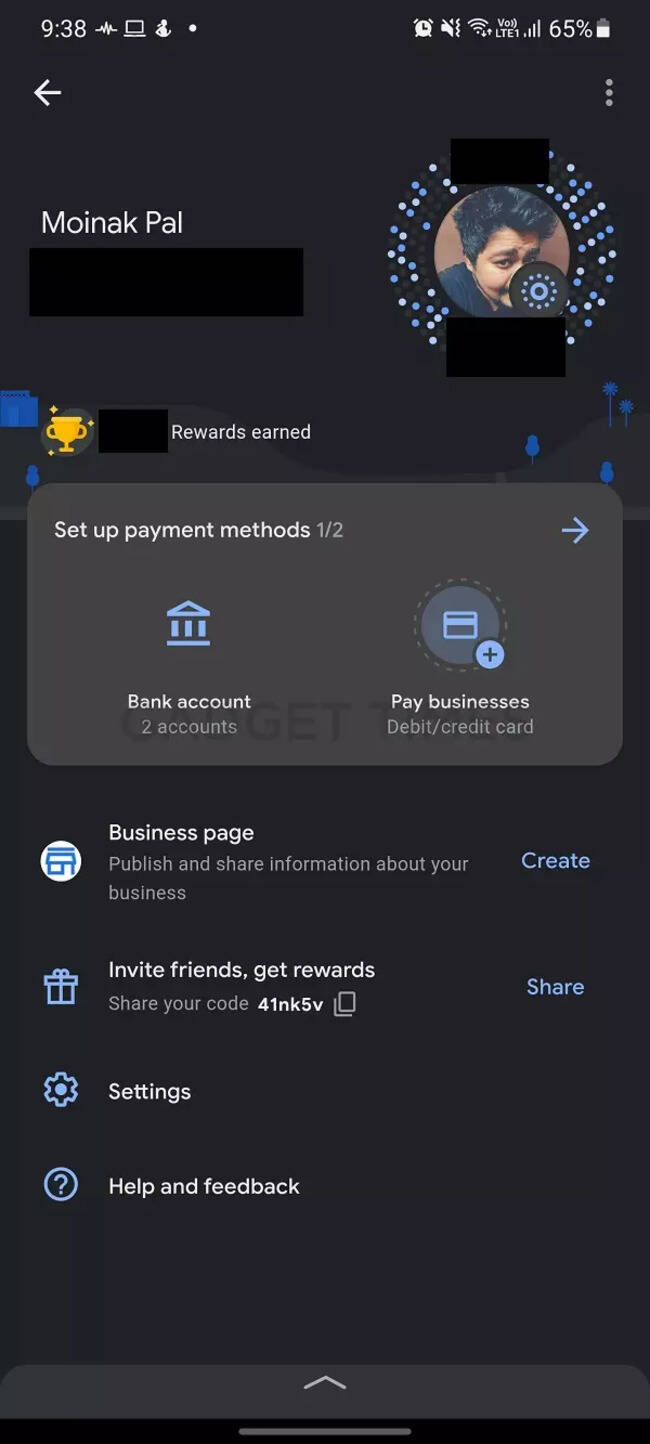 Step 2: Enter details and save

Enter the card number, expiry date, CVV, and the cardholder's name and billing address. Tap Save.
(No screenshot because of security policy)

Step 3: Accept T&C

Accept issuer Terms & conditions. Google will contact your bank to verify your card. Choose how you will verify.


Step 4: Complete additional authentication via OTP

You will be asked for additional authentication via OTP. OTP will be auto-read or you can enter manually.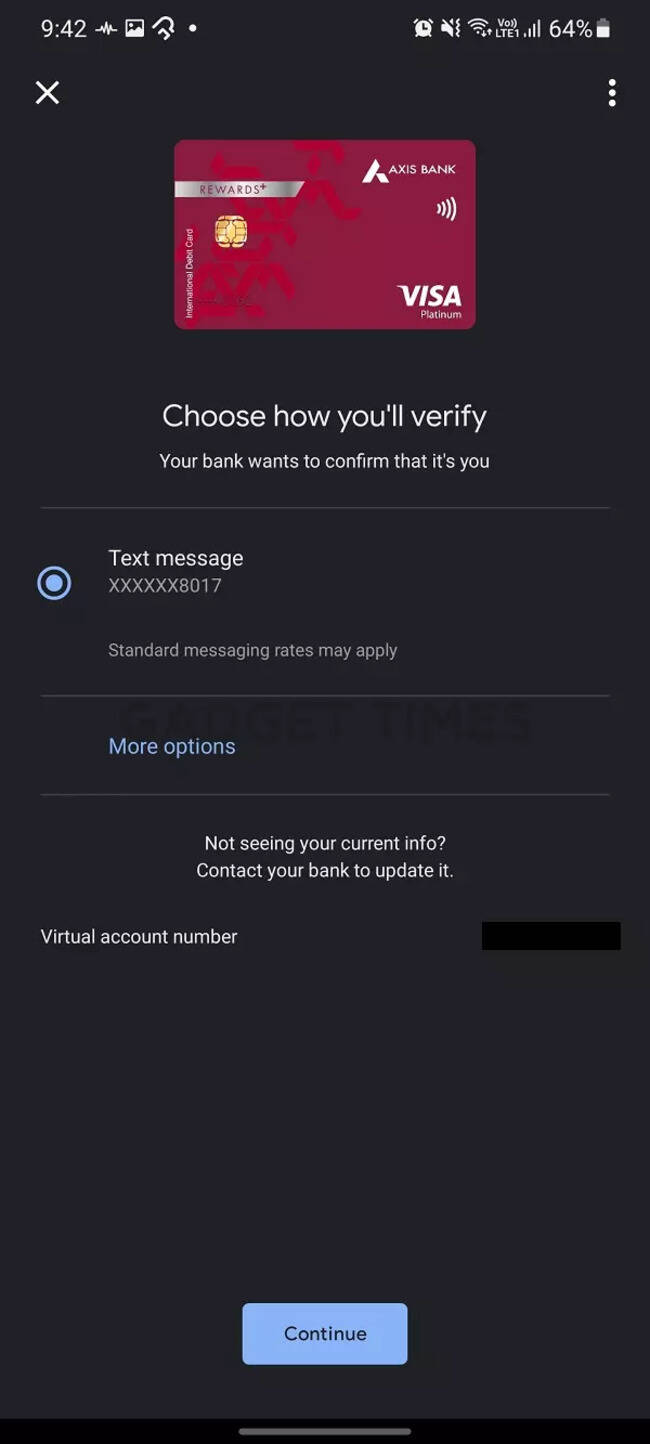 Step 5: Activate the feature

Next to your new card's payment method listing, tap Activate. Enter your one-time password.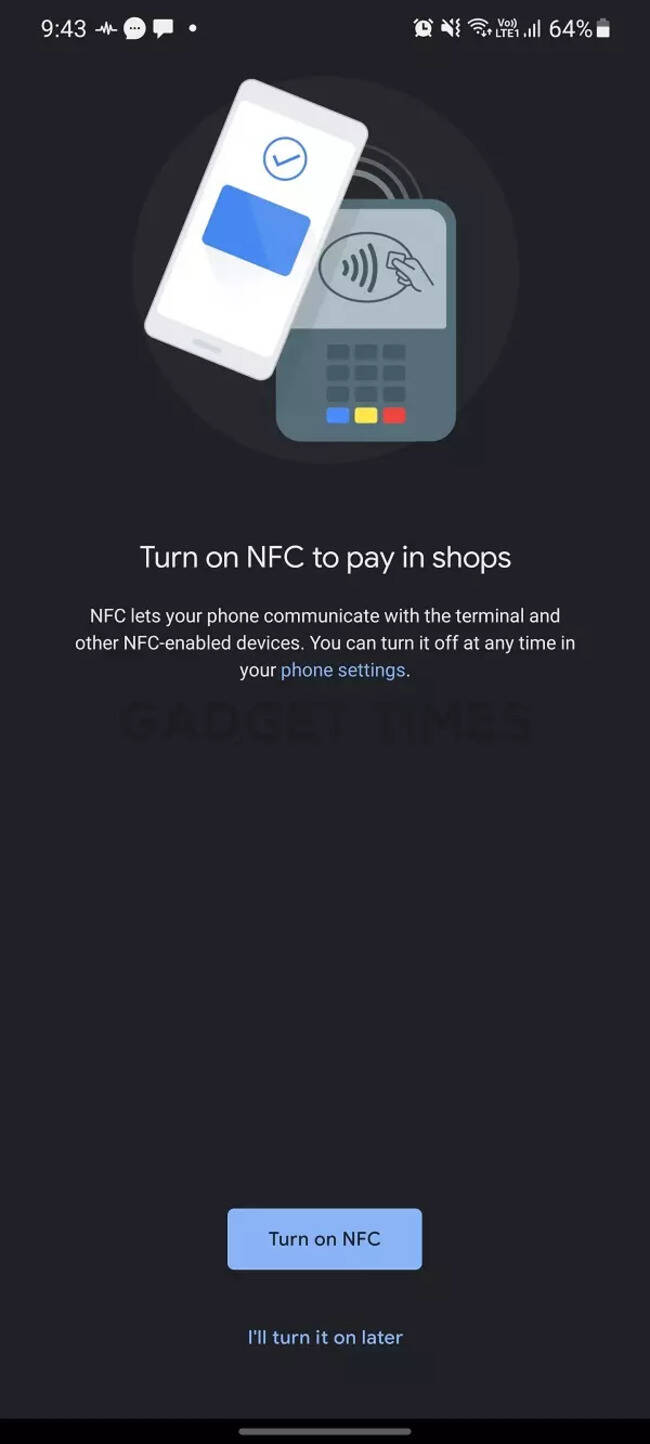 This password should be sent to the phone number linked with your Google Pay account through text message. Check that your contact information is correct if you don't receive a one-time password. To troubleshoot, contact your bank if your contact information is up to date.

Enter the one-time password you were given. A confirmation will appear. Check your card information and try again if you don't receive confirmation.

After your card has been confirmed, you can use it to make purchases.