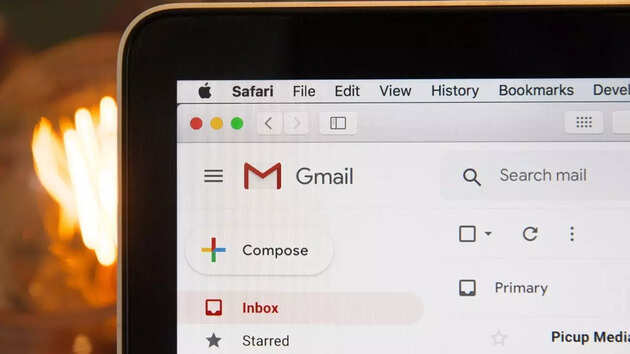 We keep growing our circle of friends and business network. And we reach out to new people now and then. And we do that via email, preferably via Gmail, and establish a connection. Gmail is ubiquitous and long-lasting with its features. However, Gmail automatically saves the recipient's address in your contacts as you send, reply or forward an email.
Gmail is the preferred email and can help users manage their contacts as conveniently as possible. Hence, it automates contact creation and auto-completes email addresses when the user wishes to compose a mail. It can also sync with your phone and export the contacts.




However, the feature of auto-complete could become annoying at times. For instance, whenever the user begins to type an e-mail address, the pop up shows a long list of contact suggestions. It not only consumes time in selecting the right contact but may also get annoying when we need to get the task done in a jiffy. Moreover, data from unknown sources or third-party app connections end up creating new contacts. However, users can disable Google's auto-complete behaviour and prevent unwanted emails from crowding your Google Contacts. Here's how Android users can do it in few taps:

Step 1: Log into your Google account
Once you log into your Google account, go to settings. On the home screen, click on 'Settings' denoted by the gear icon.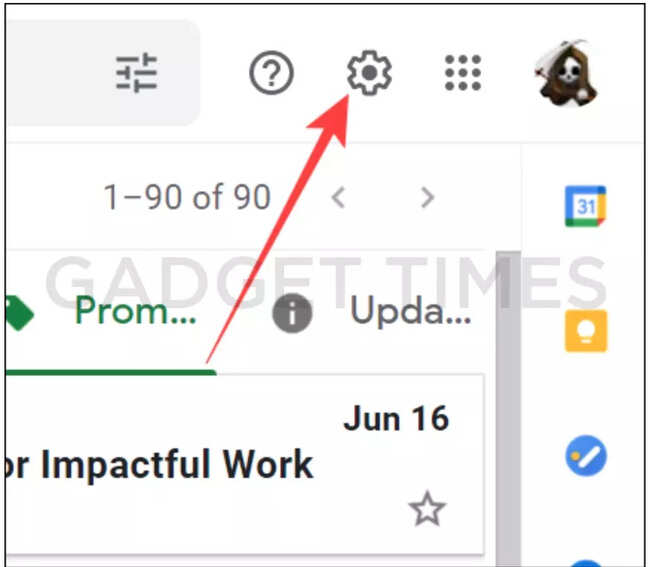 If you are using a handheld device, you can directly go to 'Settings'.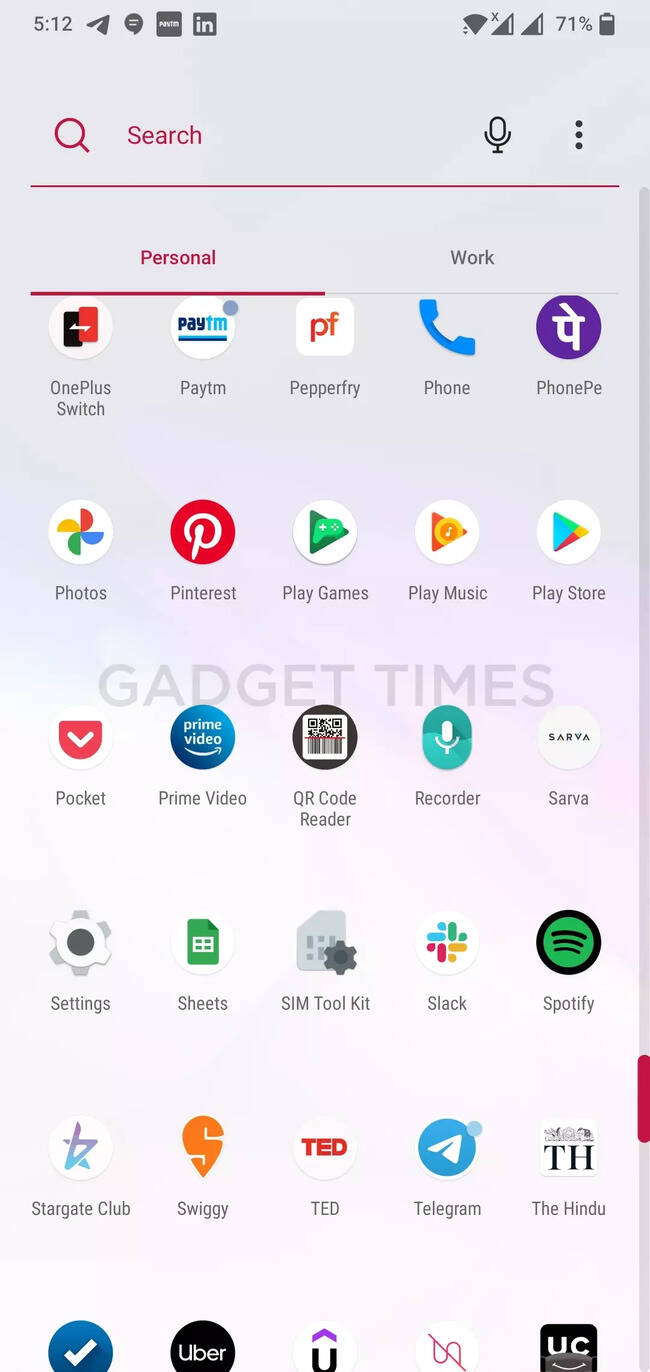 Step 2: Click on 'See All Settings'

For handheld devices, select 'Accounts and Backup'. On some devices or updated versions, the option may appear in different forms such as 'Accounts & Sync'.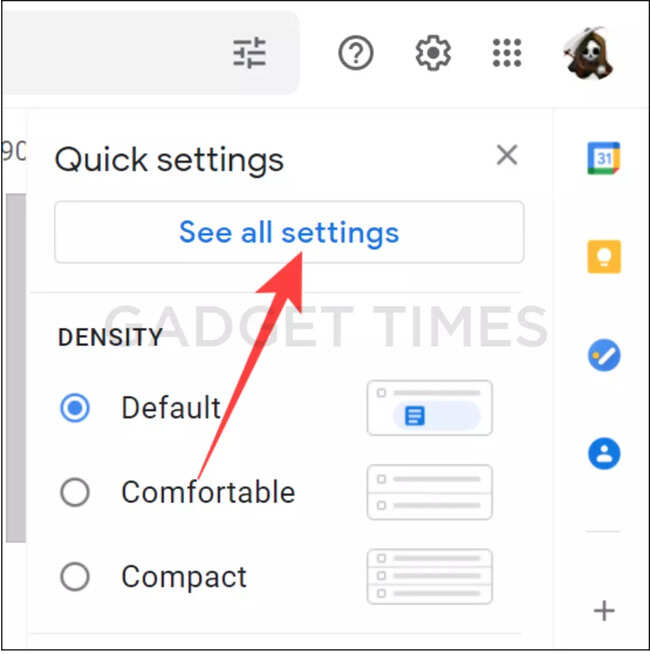 Step 3: Go to 'Create Contacts for Auto-Complete'
Under the "General" tab, scroll down to the "Create Contacts for Auto-Complete" section. Select the "I'll add contacts myself" option. For handheld devices, click on the 'G' logo.



Step 4: Click on 'Save changes' at the bottom
This step saves the changes.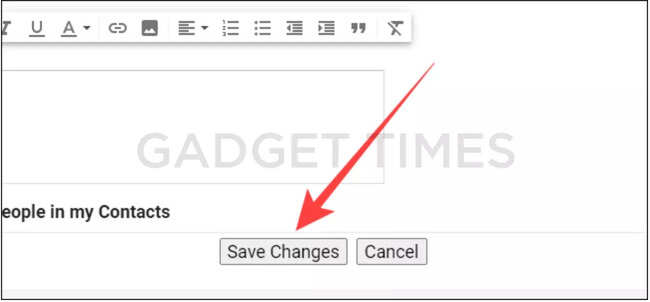 On a handheld device, click on 'Sync Account' after selecting Google from the accounts list. To disable the Calendar and Contact sync, turn off the "Sync Contacts" and "Sync Calendar" options.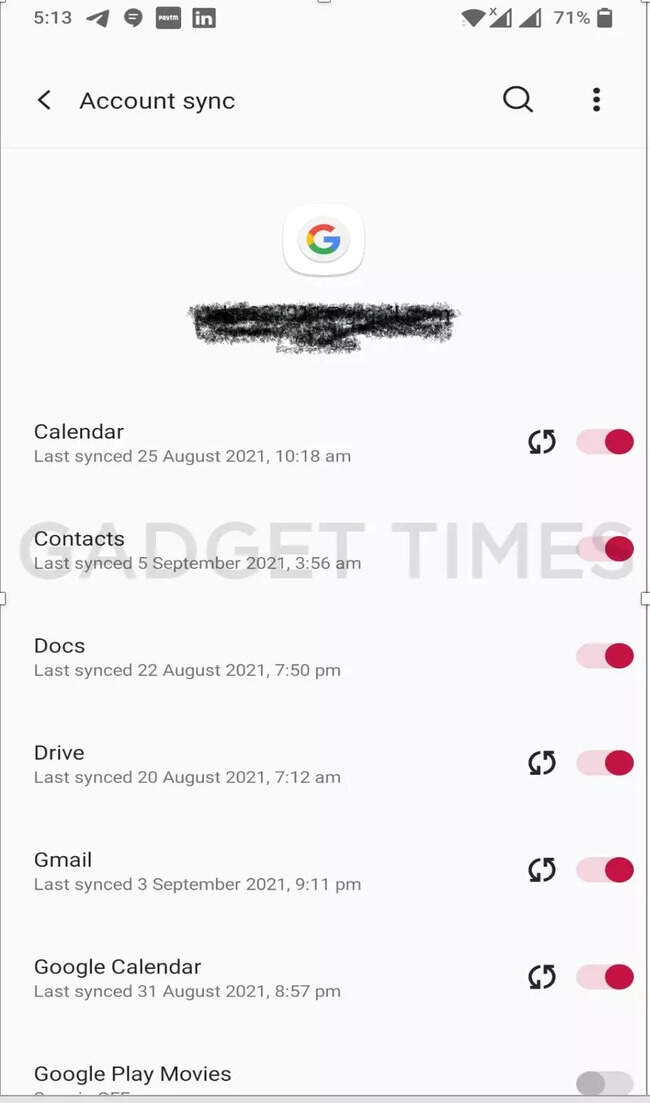 You can now move out of Settings and back to the inbox. After these steps, you can manually add email addresses to Google Contacts. Gmail may still remain the preferred email app and may help users to sync their contacts with their respective e-mail addresses in a convenient manner. Use these steps only when it is necessary and you feel your Google contacts is. Over-burdened.

In case you wish to remove the auto-added contacts, sign in to your account. Select 'Other contacts' on the left column. All the unwanted emails will appear. Clicking on the 'Contact' icon will show all emails. Here, you can opt for 'Select All' from the drop-down in the selection area select all the email addresses in the "Other Contacts" list. If you wish to delete all, press delete. You would find delete from the three vertical dots at the top. Before pressing delete, you can unselect to remove those you want to save.


Next Article

How to pause Windows 11 updates