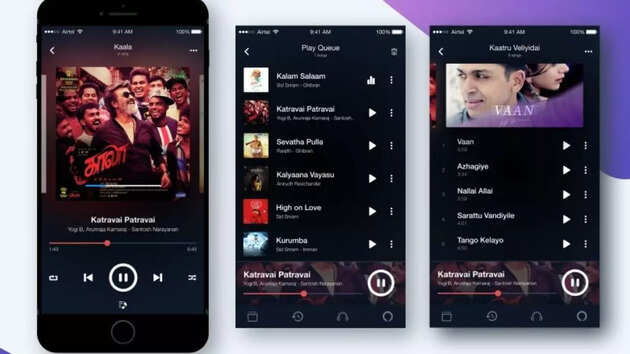 Offline music streaming is quite the roar among music enthusiasts. It has been almost like a wish coming true for music lovers. The feature enables fans to enjoy ad-free music on the go. Also, there is nothing to worry about poor network and interrupted connectivity, which otherwise would break the experience of fans. Offline streaming mode offers access to the songs that one may comfortably hear without being connected to a working Internet service. It also means that users no longer need to wait for the songs to load before they listen and enjoy them. And, among the best apps to listen to music offline is Amazon Music.





Amazon Music serves as a big bucket of offerings on a single membership. Be it shopping, music on demand and videos to enjoy, there are a plethora of options here to keep the users entertained now and then. One of the services that users look forward to while subscribing to their membership is Amazon prime Music. Unlike other music streaming platforms, the offline music playback option is a little difficult to spot here. But, once discovered, uninterrupted good music times are undoubtedly ahead.

There is a huge advantage here while one listens to the music offline. User not only eliminates the role of the Internet but can also transfer the downloaded files to other non-Internet devices. The latter may include MP3 players.

It is a paradox that listening to offline music gets all the easier and hassle-free with the arrival of different online streaming platforms such as Amazon Prime, Spotify, Wynk Music and others. These allow users to listen to downloaded songs, they like to hear and even hear them while being mobile or as they run out of data and validity.

In the Amazon Music app, offline music can be accessed in a few steps. But, to begin with, it is crucial to have an updated version of the application in use. And, an Amazon prime account is needed to avail of the free services offered by its music app under the same subscription plan.

Here's how to download Amazon Music to stream offline:
Step 1: Open the Amazon Music App
Open the Amazon Music App on your device.

Step 2: Select the 'My Music'
Select the 'My Music' tab at the bottom of the screen.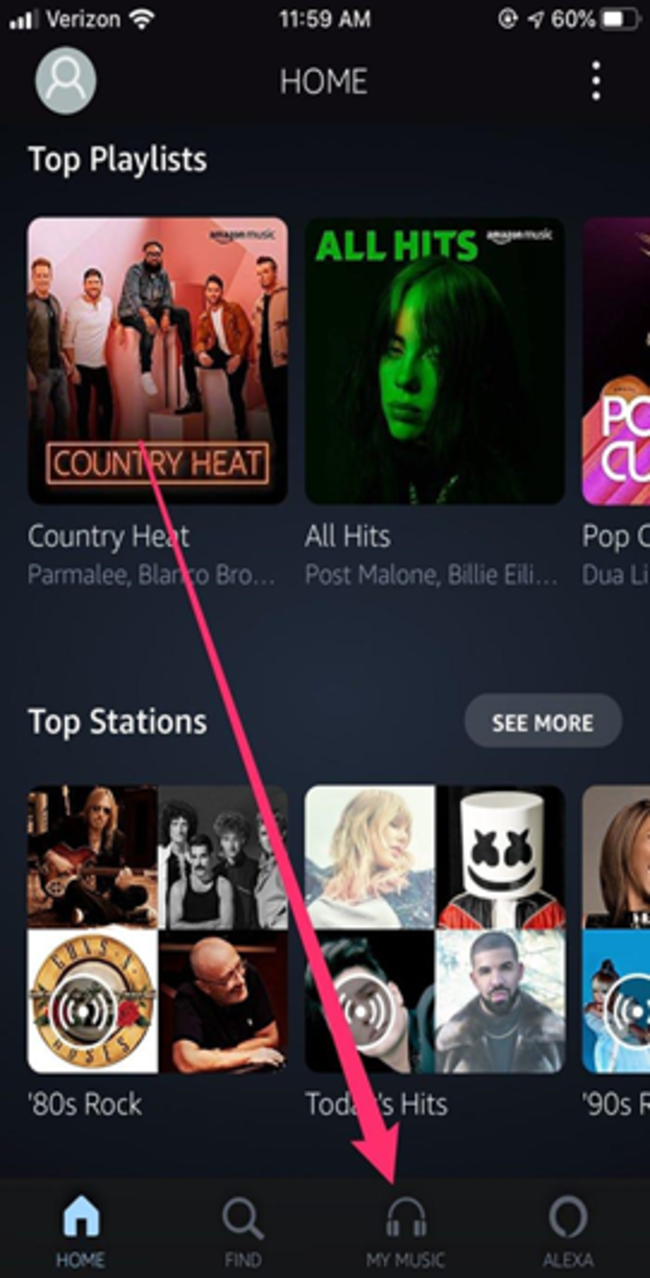 Step 3: Tap on ellipsis (three dots) to select for song list
Tap on the ellipsis icon (three dots) displaying on the right of any song or artist's name. One can also select the icon when a song is being played.

Step 4. Choose 'Download'
Users can download the song of their choice. Once downloaded, it will appear in the downloaded queue.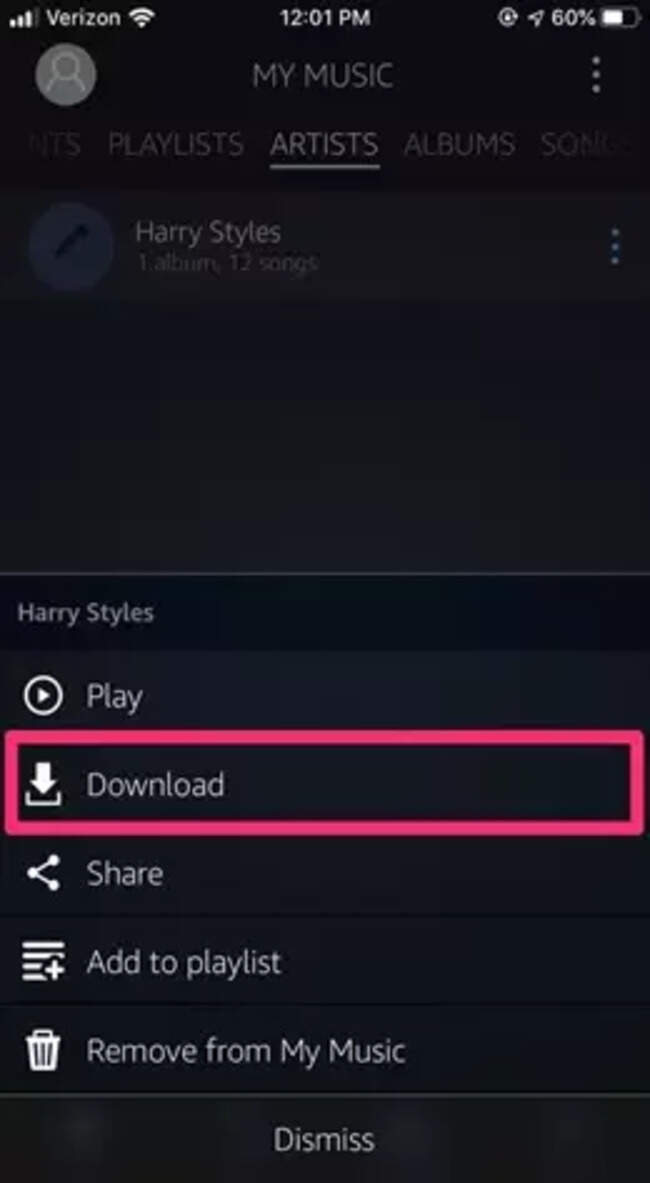 The song is ready to hear offline.