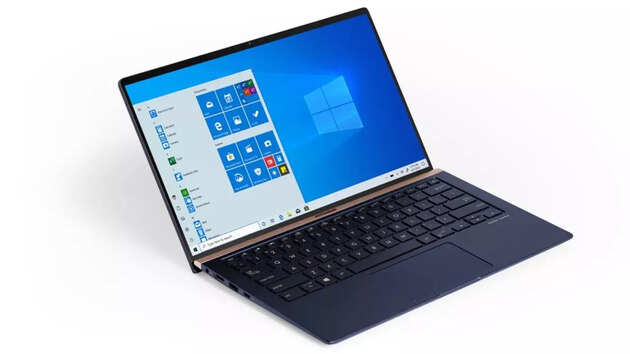 Often when your system crashes or is full of malware, your service centre consultant advises you to go for system restore. It is a feature that helps you undo problems causing system changes that may have made your computer unstable. It may also become unstable after an update or changes in system settings or after installing third-party applications. Hence, a system restore lets you take the computer back to its previous working status.
But there is a caveat here: A system restore feature can only be used when there is a system restore point on your computer device.
Why is it needed?
Windows 10, this feature creates a snapshot of the device's current working state as the "restore point" when changes are detected. These restore points come in handy when you need to take your computer back to that point where this problem did not exist. As a result, you solve the problem without you losing your files.

Now, if you happen to face certain issues with the computer after a system update installation, new application installation or modifying system settings incorrectly, you can use this feature.

It is worth mentioning that the recovery tool comes disabled by default. It means users will have to enable it for Windows 10 to create restore points automatically or manually.

What does it mean?
First, it is not a backup by any means. Second, you will need to take the back up of all your personal data and details. Third, it keeps a track of all your apps you may have installed. While it removes unwanted apps, you will to re-run and install software and get rid of unwanted applications. Moreover, Windows 10, presents you with a list of affected programs.

Here are a few steps that will help you use the system restore feature on Windows 10:

Step 1: Open file explorer
The icon for File Explorer is present on your taskbar. Click on it to open:




Step 2: Right click the option "This PC"
Once you open the File Explorer dialog box, there is an option 'This PC' on the left side. Right click on the option. Click on the properties option from the drop-down menu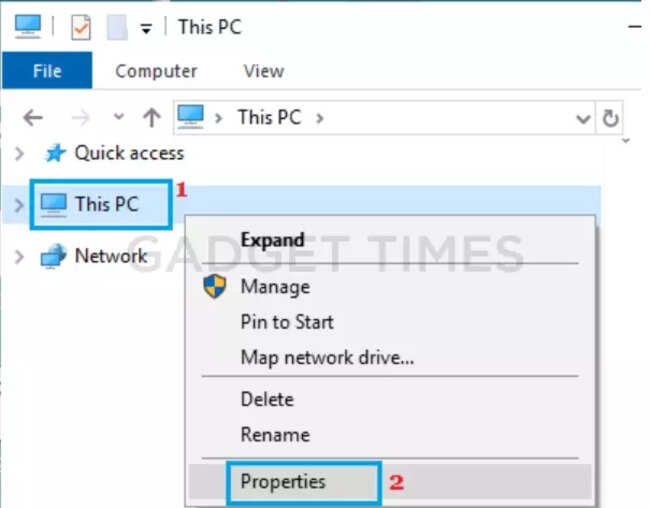 Step 3: Click on System protection
In the dialog of the system properties, click on the 'system protection' link.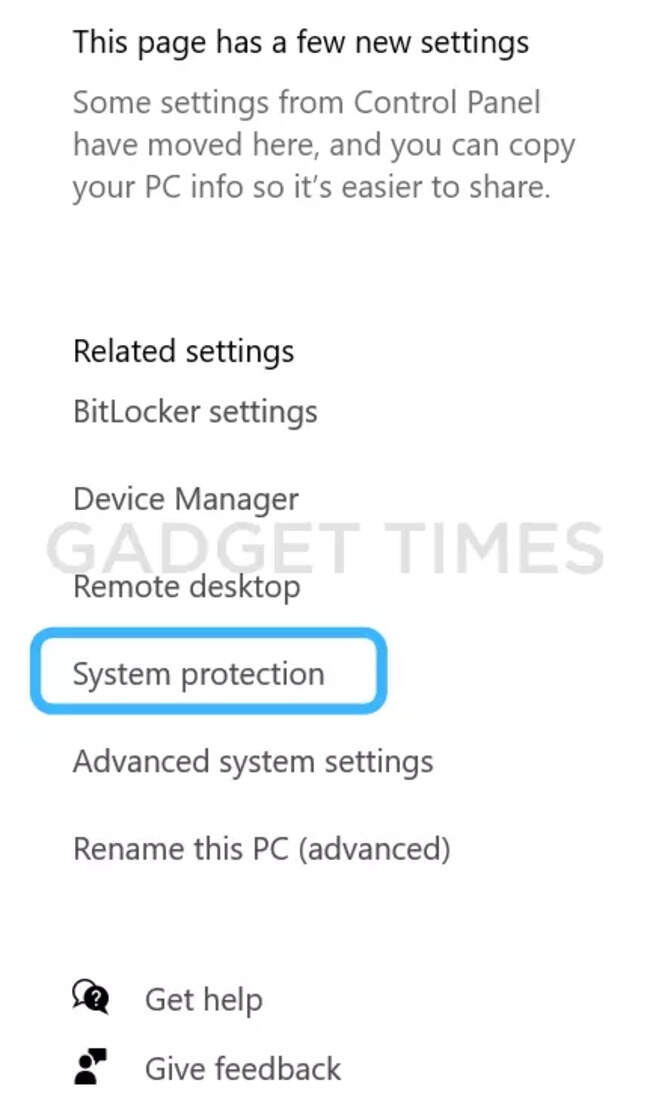 Step 4: Admin Password
Here, you need to log-in to proceed. You will have to enter the admin password.

Step 5: Click on system restore option
Once you log-in, a small screen opens up. Usually, a system restore is turned on only for the primary drive or 'C' drive, where your files exists. Click on the system restore option.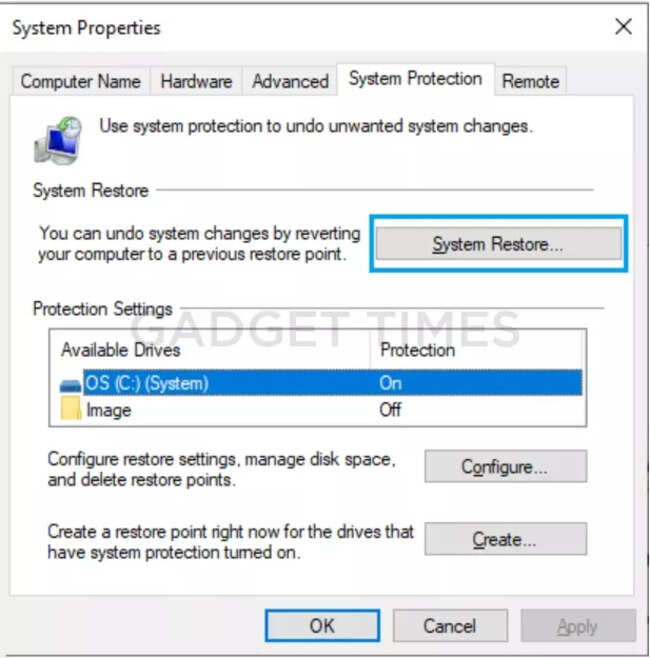 Step 6: Click on "Next"
After you are done with the previous step, click on the "Next" option on the system restore screen.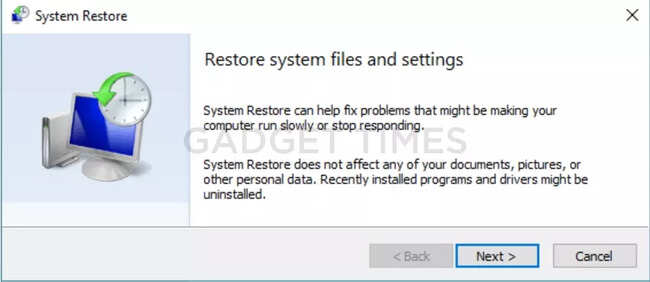 Step 7: Select restore point
In this screen, click on the show more restore points options, select the restore point that you want and then again click on the "next" option.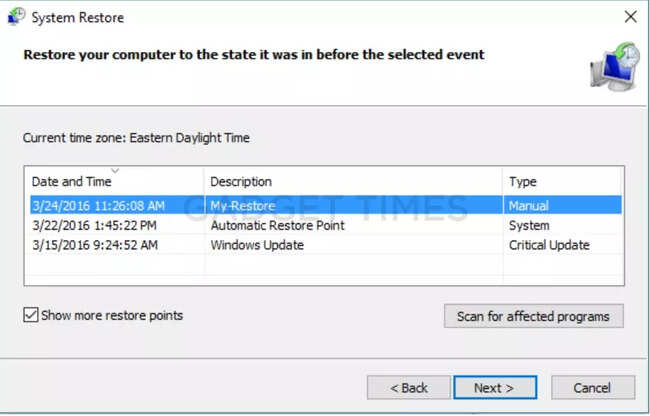 To be on the safer side it is advisable to click on the "scan for affected programs" option to know which applications will be removed after the restore process. Windows 10 restore process takes about 15 minutes and depends on CPU speed.

Step 8: Click on "Finish"
Clicking on this option marks the beginning of the restoration process.
A pop-up will appear indicating that the process is in progress and later a pop-up appears to let you know that the restoration has been completed.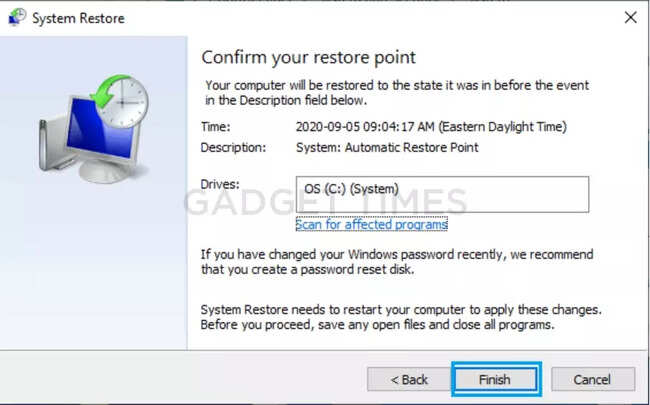 Once the restoration process is over you will find that your computer is in exactly the same working condition as it was at the point of creation of the system restore point.

However, you may lose some of your progress made in the computer such as certain applications and updates etc. But look at the brighter side. Your computer may have made certain unwanted updates without your permission. Those changes will be undone.


Next Article

How to record iPhone calls for free