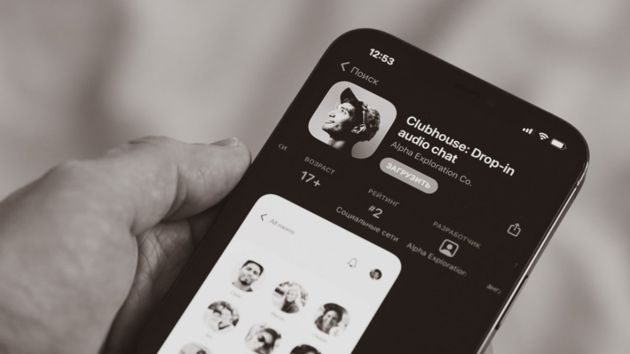 Clubhouse has started rolling out a new update to add support for closed captioning on iOS. While announcing the feature, Clubhouse noted this essential accessibility feature has been long missed from the app, and now closed captioning is being rolled out on the iOS app first with support for 13 languages. It includes English, Mandarin Chinese, Yue Chinese, Italian, German, Cantonese, Japanese, Korean, Spanish, Arabic, Turkish, and Russian. There is no information on when the same feature will be rolled out to the Android app.
"We currently support 13 languages for captions, with more on the way. These 13 languages include English, Cantonese, Mandarin Chinese, Yue Chinese, French, German, Italian, Japanese, Korean, Spanish, Arabic, Russian, Turkish," a Clubhouse representative told TechCrunch.
This feature was long-overdue and now with the addition, it will allow Clubhouse to reach a broader audience. Techcrunch reported that one user could see that Spanish live captioning worked in one room, but in another, the Spanish speech was transcribed as English gibberish. Replying to the user, the Clubhouse engineer said that the language detection might not have worked, and it seems the app is still learning.