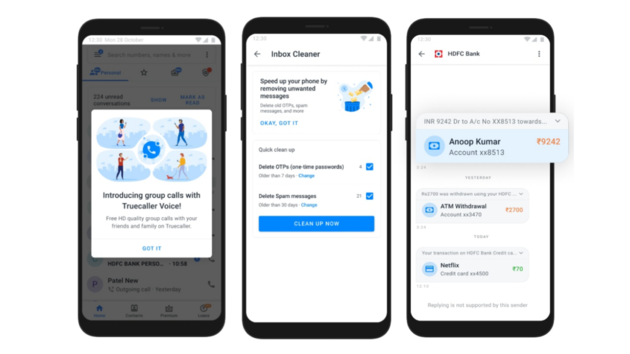 Truecaller has launched its fifth edition of the annual Global Spam Report - a detailed, global study on how spam and scam affect all of us. The report, like the previous years, lists the Top 20 Countries Affected by Spam Calls in 2021 and is available for everyone to read on the Truecaller official blog.
As per the Global Spam Report 2021, India has moved up in rankings from 9th to 4th position owing to a significant increase in sales and telemarketing calls. This year, all categories of sales-related calls make up a vast majority (93.5%) of all incoming spam calls. A single spammer in India made over 202 million spam calls between January to October 2021.
Over 202 million spam calls were made by just one spammer in India this year. That's over 6,64,000 calls every day and 27,000 calls every hour of every day.

In 2021, Truecaller claims to have helped 300 million users around the world block and identify 37.8 billion spam calls. Part of the report closely examines the critical trends in spam and scam over the past year, highlights some important numbers, the current landscape and what one can expect in 2022.