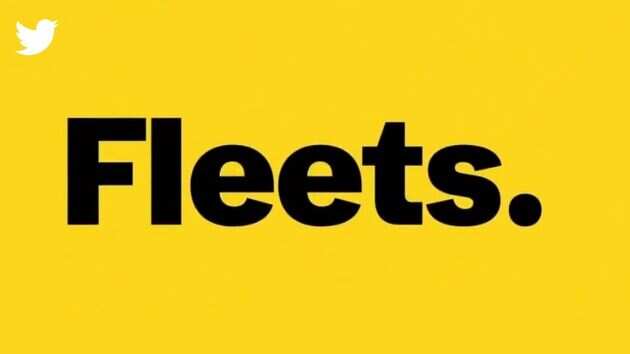 Twitter Inc., has announced shutting down Fleets, the company's version of disappearing stories after it failed to win the support of users and enthuse them for more engagement. The announcement comes after a year of Fleets launch. As a result, Twitter Fleets will no longer be available on the platform after August 3, 2021.
The feature was supposed to involve users and engage them in a low-pressure environment while tweeting their thoughts and ideas. However, it was the active users, who were using Fleets, the Company said in its statement.
Popularised by Facebook, Instagram, Linkedin and Snapchat, disappearing stories are also known as ephemeral content and refer to a social posts that vanishe after a set amount of time, usually 24 hours. While other social media giants have been making money through the feature, Twitter was unable to generate any revenue, said news reports.

Moreover, Twitter has already introduced several new features last year, including Twitter Spaces that will continue to appear on Twitter users' Feeds.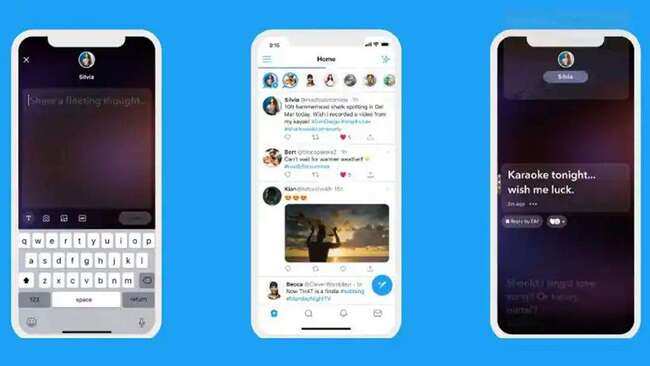 While the company has decided to close Fleets, it will probably retain some of the features. According to news reports, Twitter plans to introduce elements from Fleets into the platform. For example, the Tweet composer will be able to use the full-screen camera, text formatting options, and GIF stickers said news reports.

With this learning, the company will continue to bring more features for an enriching user experience. In its blog, titled 'Goodbye Fleets', the company said, "We're evolving what Twitter is, and trying bigger, bolder things to serve the public conversation. A number of these updates, like Fleets, are speculative and won't work out. We'll be rigorous, evaluate what works, and know when to move on and focus elsewhere. If we're not evolving our approach and winding down features every once in a while – we're not taking big enough chances. We'll continue to build new ways to participate in conversations, listening to feedback and changing direction when there may be a better way to serve people using Twitter."