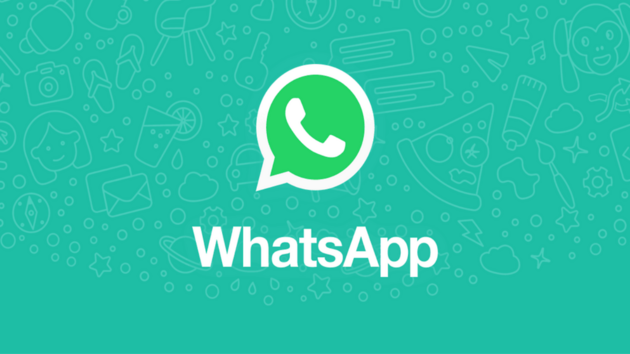 In a significant move to prevent users from "sending harmful or unwanted messages at scale", WhatsApp banned more than two million Indian accounts between May 15 and June 15 this year, the Facebook-owned messaging platform said in its first transparency report, published under the new Information Technology Rules (Intermediary Guidelines and Digital Media Code of Ethics), 2021.
WhatsApp banned 20,11,000 accounts in this one-month period, the report revealed. The company received a total of 204 requests for ban appeals, of which it actioned upon 63 requests. WhatsApp clarified that nearly 95 percent of the account bans were carried out automatically after the service detected "automated bulk messaging", or spam.
"Our top focus is preventing accounts from sending harmful or unwanted messages at scale," WhatsApp said in the report, highlighting India alone accounts for 25 percent of all banned accounts globally. WhatsApp identifies Indian accounts via the country code +91 of the mobile phone number used to register.

"We maintain advanced capabilities to identify these accounts sending a high or abnormal rate of messages," WhatsApp ascertained. "In addition to the behavioural signals from accounts, we rely on available unencrypted information including user reports, profile photos, and group photos and descriptions, besides deploying advanced AI tools and resources to detect and prevent abuse on our platform," the messaging platform added.

The report claimed that the number of accounts that were banned has gone up significantly since 2019 as "our systems have increased in sophistication".

The new IT rules, which came into effect on May 26, mandate large digital platforms with more than five million users to publish compliance reports on a regular basis. Under the rules, they need to report the number of specific communication links or parts of information they proactively remove automatically.

According to some industry estimates, India is the largest market for WhatsApp with almost 400 million users, of the 2 billion active users worldwide, according to some industry estimates.