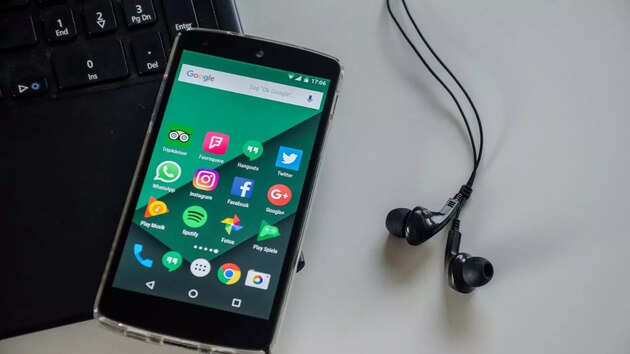 WhatsApp is working on a new "cashback" feature for rewarding users using its Payments service. The Facebook-owned messaging app had launched the Payments feature in India and Brazil first, and it is now testing the feature to reward the users in India. According to a report published in WABeta, the new feature will likely let the users get a cashback from WhatsApp within 48 hours of their payment. WhatsApp is also working on redesigning the group info page, and adding a feature to quickly create icons for groups.
The WABetainfo report added that it is not yet clear if all users will be able to receive the cashback, or the feature will be introduced only to users that have never sent a payment using WhatsApp. It says that users may receive up to Rs. 10 cashback on their payment but this value may change before the official release of the feature.
The cashback is only for UPI payments in India. The company is planning to introduce this feature to boost the usage of its digital payment platform, WhatsApp Payments. However, there is no official information provided by WhatsApp about this new feature.

Meanwhile, in WhatsApp for Android beta version 2.21.20.2, the company was spotted developing a new group icon editor feature that will enable users to quickly create icons for groups, in the event that they don't have an image. It will enable users to choose the background colour of the icon as well.

The messaging app is also working on redesigning the group info page, to introduce chat and call buttons front and centre. This new redesign, which was spotted in WhatsApp for iOS beta version 2.21.190.15, will remove the Messenger Rooms shortcut from the Chat share sheet. It will bring significantly bigger buttons for chat, audio and video calls.

All the features mentioned above are reportedly still under development.