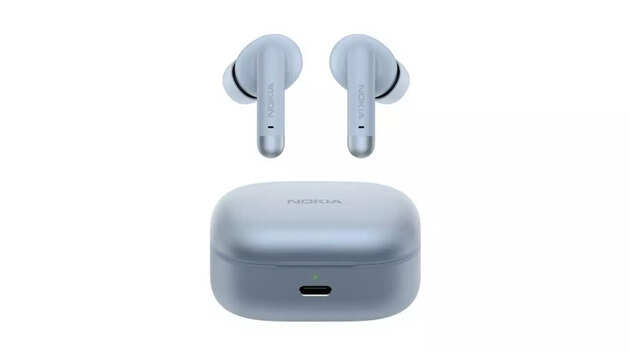 Nokia Mobile has announced the launch of a bunch of earbuds and earphones produced in collaboration with RichGo, a renowned audio accessories licensee of the Nokia brand. The new Nokia E3511 set of earbuds come with some decent features and could appeal to a wider segment of the market.
Nokia E3511 Wireless Earbuds Pricing
The pricing details of the Nokia E3511 earbuds has not been revealed yet. The earbuds will come in three colours – silver, blue and black. It will reflect a nice design philosophy. The product will likely be sold in China and other markets where RichGo's license covers the sale.
RichGo is partnering with Nokia with the hope of tapping from the huge potentials inherent in the Nokia brand. It would help the company drive the marketing of its audio products. This set of earbuds are not the first set to be released under the Nokia-RichGo partnership. However, the earlier models produced under the partnership were limited to a few select Asian markets and not beyond.

Nokia E3511 Wireless Earbuds Specifications
The all-new set of E3511 earbuds will feature Active Noise Cancellation (ANC) for an improved audio experience. The 10mm drivers of the Nokia E3511 earbuds guarantee sufficient quality sound output. The earbuds support Bluetooth 5.2 and several Bluetooth protocols to have enhanced connectivity for the device.

The pair of 45mAh batteries for each earbud guarantees up to six hours of playback when ANC is not active and 4.5 hours with ANC. The pocket-sized 350mAh charging case can extend the battery life up to 25 hours when connected to the earbuds. The E3511 supports USB-C charging, and RichGo will expect it to have decent reception in the market post the launch.