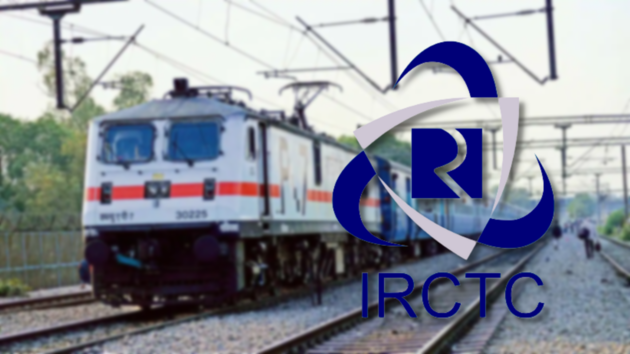 Millions of travelers in India book online tickets by logging in to www.irctc.co.in every day. During the Covid period in 2020, the website was in use due to coronavirus restrictions. As per the latest available data, four million of the roughly 30 million users on the IRCTC website have not verified their accounts, which is mandatory if you plan to book tickets online.
The regulations were made known during the coronavirus pandemic. Many of the users were unaware of the new regulations. The data reveals that 40 lakh people still haven't verified their IRCTC accounts as of today.




While booking an online ticket, the identities of all the users need to be validated using their mobile phone and email addresses. The regulations impact especially those who have not made online ticket bookings since the coronavirus outbreak in India.

To enjoy hassle-free ticket booking on the site, you must get your phone number and email address verified. It directly applies to you if you're one of those 40 lakh customers who haven't validated their details yet. See below the steps that are quite easy to follow.

First, you need to go to the IRCTC app or website and click on the verification box. Here you need to feed in your registered mobile number and email address. After that, you need to click the verify button and enter the OTP received on your registered mobile number to confirm the phone number. In the following step, you also need to verify your mail ID after inputting the code received on your email ID. Now you are all set to book tickets hassle-free.