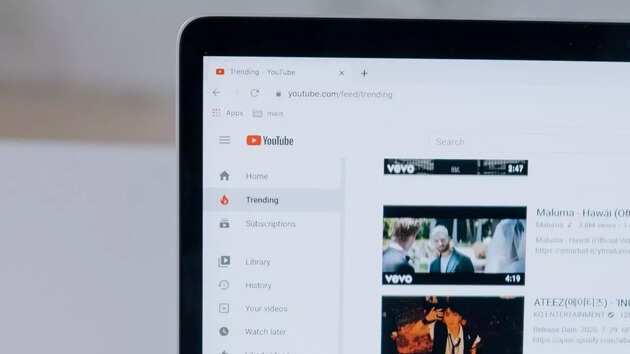 YouTube is testing an official way that will allow users to download videos on their desktop web browser. The test for the experimental feature, which is available till October 19, is accessible only to Premium subscribers of YouTube.
It can be spotted at YouTube's experimental features page, which lists tests available for Premium subscribers.
Google video streaming platform allows only paid subscribers on Android and iOS to download content for offline viewing. This feature will only be supported in computers with the latest versions of Chrome, Edge, or Opera browsers.

How to Enable

To download any video, you have to click on the "download" button while watching a video or click on the 3-dot menu while browsing. You can see the video available for download in three resolutions: 1080p, 720p, 480p and 144p.

The downloaded video can be watched from the Downloads section that's accessible from the hamburger menu on the left side of the screen.

Please note that the downloaded video will not be available on hard disk forever and you will get only a cached version of the video. A user will be able to see the downloaded video offline and it will be available as long as the device is connected to the internet at least once every 30 days. YouTube apps on Play Store and App Store already have the download option available.

The new feature will be available for testing until October 19, but YouTube is likely to launch it officially soon. Currently, the YouTube app for Android and iOS allows Premium users to download videos for offline viewing, provided the video is not private and the creator allows it.