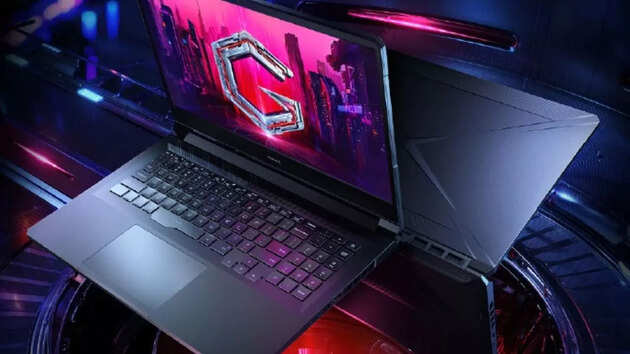 Redmi has recently announced the Redmi G 2021 gaming-focused laptops in China. It comes in two variants: with Intel and AMD chips. Both these models offer a 144Hz display, up to 16GB of RAM and RTX 3060 graphics.
Redmi G 2021 gaming laptop pricing
The Redmi G 2021 AMD variant comes for 6,999 Yuan (approximately Rs.79,846). It is now up for bookings in China, and it will go on sale from 28th September. The Intel model costs 5,699 Yuan (approximately Rs. 65,000). Its reservations have already started through Xiaomi Mall and will go on sale from tomorrow, Thursday, 23rd September.

Redmi G 2021 gaming laptop specifications

The new Redmi G 2021 gaming laptop comes with a 16.1-inch display that offers up to a 144Hz refresh rate. The Intel variant is powered by the 11th generation Intel Core i5-11260H processor. It is paired is accompanied by 16GB of RAM and 512GB of storage.

On the other hand, the Ryzen 7 5800 processor and 16GB of RAM drive the AMD variant. It also offers 512 GB of storage. Both these models are loaded with Windows 10 and are likely to get the Windows 11 upgrade soon.

In addition, the Redmi G 2021 comes equipped with Hurricane Heat Dissipation 3.0 system, which offers dual fans and four outlets for expelling the heat. The heat dissipation system of the AMD variant also features copper heat pipes.

Moreover, the Redmi G 2021 Intel variant comes with a 180W power adapter, whereas the AMD model gets a 230W power adapter. Both models offer other features like Wi-Fi 6, DTX Ultra Sound, full-sized backlit keyboard, Xiao AI smart assistant, Thunderbolt 4, USB-C and support for Xiaomi game box.

For the time being, it is not clear when Redmi G 2021 gaming notebook will be available at markets outside China.