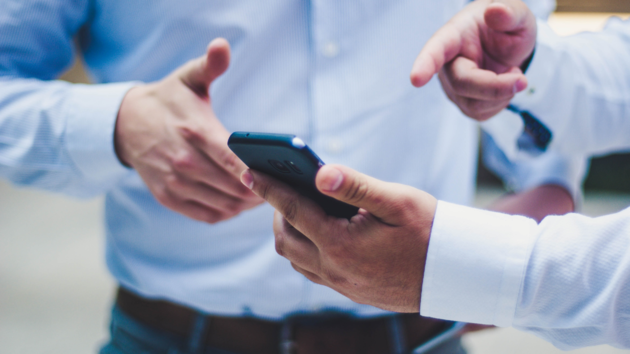 Smartphones are not only working for the good but at times it hurts users with some anomalies. In a new study on Monday, it was discovered that more than 8 in 10 married Indians realize that excessive use of smartphones is troubling their relationships. Astonishingly, in this survey, approximately 67% of people stated that they continued using their smartphones even when they are spending time with their spouse. Evidently, as a result of this excessive smartphone usage, 66% of respondents admitted that it hurts their relationship with their spouse, which has gone weaker over time.
It was a unique study that was conducted by Vivo in collaboration with Cybermedia Research (CMR). In the results, it also surfaced that 70% of people feel frustrated when their spouse interrupts them while they are busy with their smartphone.




Commenting on the survey results, Yogendra Sriramula, Head of Brand Strategy for Vivo India said, "The significance of a smartphone in today's life is undisputed, however excessive usage remains an area that users need to be cautious of."

You might not be aware of some facts that India has over 1.2 billion mobile phone users, with 600 million of them using smartphone devices. It was also found in the survey that married couples are often distracted while having a conversation with their partners. Simultaneously, 69% of respondents stated that they are not being attentive enough while talking to their spouse as they keep engrossed in using their smartphones.