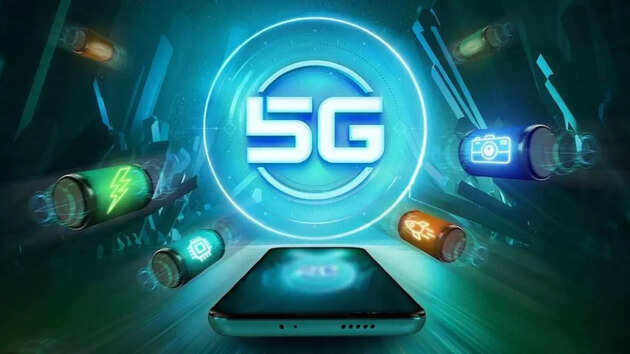 Redmi Note 11T 5G will soon get launched in India. However, as we are just days from the launch, the Redmi parent company Xiaomi has teased about the specifications of the upcoming new phone, the Redmi Note 11T 5G. On Monday, Manu Kumar Jain, Xiaomi India Managing Director and Global Vice President tweeted highlighting that the new phone will be the first Redmi phone to boast a 6nm chipset. However, the company is yet to announce the finer details on the chipset. If rumours are to be believed, it could either be the MediaTek Dimensity 810.

Redmi India has also conducted 5G trials for the Redmi Note 11T 5G by partnering with Reliance Jio, it said. In his tweet, Jain has emphasised that Redmi Note 11T 5G may have a MediaTek Dimensity SoC. He added that the new model would be Redmi's fastest 5G smartphone so far.

The Redmi Note 11T 5G is rumoured to be the Indian version of the regular Redmi Note 11 that got launched in the home market, China, in October. Hence, it is likely that the upcoming phone will have the MediTek Dimensity 810 SoC that also powers the Redmi Note 11.

Meanwhile, Amazon has also started teasing the Redmi Note 11T 5G launch in India through a dedicated microsite. It has further bolstered the thought that the new Redmi phone will be made available through the e-commerce platform in addition to Mi.com, the official website of Redmi.

In addition to the above announcement, Redmi also talked about its association with Jio for testing 5G connectivity on the new phone. "To verify the capability and performance of their upcoming device, the two companies conducted a 5G standalone lab trial and tested the device through various scenarios, thereby ensuring enhanced 5G end-user experiences," the company said.

It is confirmed that the Redmi Note 11T 5G to have seven bands, including SA: n1/ n3/ n5/n8/ n28/ n40/ n78 and NSA: n1/n3/n40/n78. However, the company is yet to reveal the information on its performance.