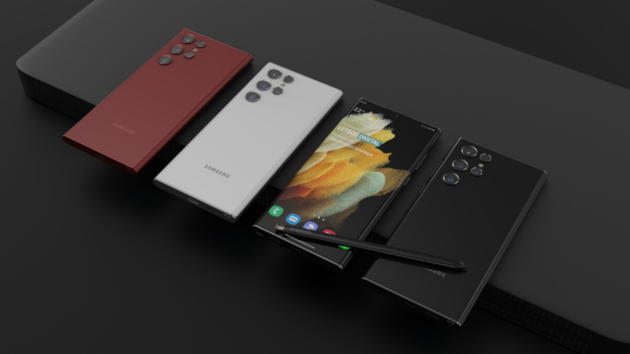 Samsung is getting ready to unveil its next-generation of Galaxy S-series flagship smartphones. The company has already confirmed that the Galaxy S22 range will be unveiled on February 9 at the Galaxy Unpacked event.
Now, just a day after the European price for the new devices leaked, a new leak has confirmed the pricing details for the US market, which are consistent with earlier rumours.
According to a Google survey, the Samsung Galaxy S22 will cost $899 (roughly Rs 67,200) in the United States, with the S22 Plus costing $1,099 (roughly Rs 82,100). The Galaxy S22 Ultra, the highest-end model in the list, will start at $1,299 (roughly Rs 97,100). A Twitter user @TechInsiderBlog has also leaked the same pricing.

The price of the upcoming phones is simply mentioned as a starting price point in the leak, and it does not include pricing for all of the versions that will be released. The Galaxy S22 lineup's pricing was recently leaked in Europe, and it included pricing for all the variants.

When compared to its predecessor, the base model of Samsung's upcoming flagship smartphone costs around $100 more in the United States. Given that Samsung is up against stiff competition, it will be interesting to see how buyers react to the devices.

Although the Galaxy S22 series is expected to feature a new design, better hardware, improved camera sensors, and more, the price will be critical in determining if it becomes one of the year's top-selling devices. Meanwhile, the Apple iPhone 13 Mini starts at $699 (or Rs 69,990 in India), while the Google Pixel 6 starts at $599 (roughly Rs 44,800).