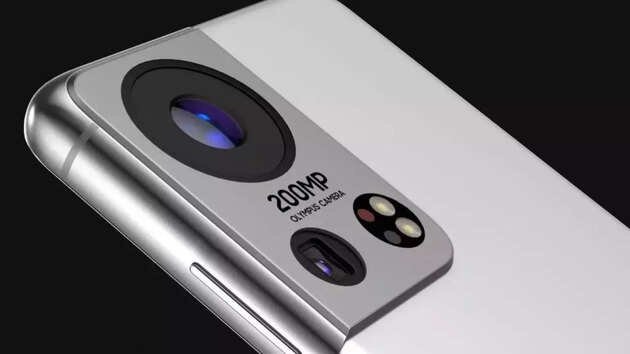 The Samsung Galaxy S22 may get launched in early 2022. Thanks to a recent leak, customers would already know the full lineup of colour options that Samsung's next flagship smartphone will offer.
Colour Options for Samsung Galaxy S22 Ultra
While Samsung fans can expect familiar colour options found on the Galaxy S21 and the new Samsung Galaxy Z Flip 3, the leak claims that the S22 lineup will have fresh colours. According to news reports, Samsung Galaxy S22 Ultra may come in White, Black and Dark Red colour variants. Samsung Galaxy S22, Galaxy S22+ may be launched in White, Black, Rose Gold and Green colour variants.

Other Colour Options

As reported by leakster Tron, the green colour option might be similar to what we've seen on the Galaxy Z Flip 3. The rose gold option will look different from the phantom pink found in the S21 lineup. Leaked photos do not provide more information on other colour variants. If these colour options will be available or not or if Samsung will add even more to the line-up, we will know the answers only when Samsung formally announces the launch of Galaxy 22.

Samsung Galaxy S22 Specifications (Expected)

Several leaks have already given people a sneak peek at the Galaxy S22 lineup. The smartphone series is likely to be powered by the next-generation Samsung and AMD Exynos 2200 chip, featuring RDNA 2 architecture to bring ray tracing and variable rate shading features. While one can expect an upgraded processor, Galaxy S22 and Galaxy S22 Plus may feature smaller speculations as compared to the S21 and S21 Plus.

In addition, the phone will also sport a 6.06-inch LTPS display, while the S22 Plus will boast a 6.55-inch LTPS display panel. The S22 and S22 Plus will have 3,800mAh and 4,600mAh batteries, respectively.