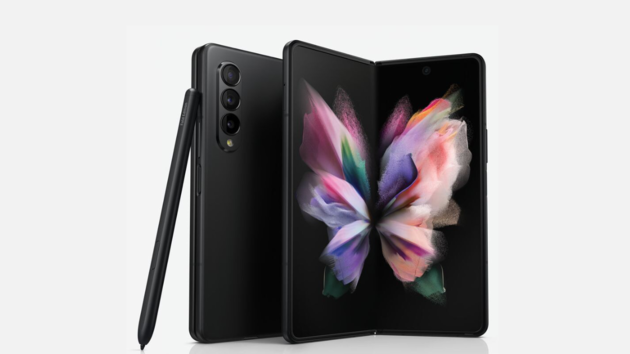 According to reports, Samsung will no longer use the letter "Z" in the branding of its newest foldable devices.
The company's forthcoming foldables will probably just be referred to as Galaxy Fold4 and Flip4, without the Z prefix.
If true, that would be an excellent move as the "Z" makes the name needlessly long and feels a tad out of place.

According to tipster SnoopyTech, Samsung will no longer brand its foldable series with the "Z" letter, and beginning with the Galaxy Flip4 and Fold4, the prefix won't be there on the boxes. This, according to the tipster, is because the Russian Military uses the letter "Z" prominently.

It appears that the letter "Z" has come to represent the tension between Russia and Ukraine. The letter was seen painted on numerous Russian military vehicles involved in the invasion of Ukraine. Uncertainty surrounds the symbol's meaning; some claim that it designates a military zone, while others allege that it refers to Ukrainian President Volodymyr Zelenskyy. Additionally, the Russian defence ministry has indicated that the letter "Z" stands for "za pobedu," which translates to "for victory."

In numerous European nations, including Lithuania, Latvia, and Estonia, Samsung had withdrawn the letter "Z" from its foldable devices. The Galaxy Fold3 and Flip3 are the monikers for its foldables, as can be seen in the image below.


Samsung is all set to introduce the next generation of its foldable smartphones - the Galaxy Flip4 and the Galaxy Fold4 - on August 10 at the Samsung Unpacked event. The foldable devices are anticipated to offer significantly improved performance, battery life, and displays. According to rumours, both flagship foldables will come with Snapdragon 8+ Gen 1 chipsets.