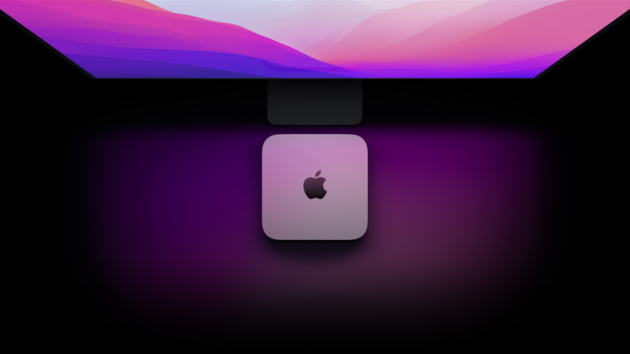 Apple is expected to release an improved version of the Mac mini before the end of 2020, making it one of the first products to use Apple Silicon's new M1 chipset. There have been speculations of a more powerful Mac mini being in the works since the launch of the M1-powered Mac mini. According to a fresh report, the more powerful model could become official later this year.
According to @dylandkt, Apple's first event in 2022 could include an improved Mac mini powered by the M1 Pro and M1 Max CPUs. The device will also feature a fresh design, according to reports.
According to prior reports, it will have a slimmer body with a polycarbonate top, a larger number of ports on the back, and a magnetic power connector.

Apple is likely to unveil several new products during its spring event in the coming months, including the redesigned Mac mini. It's also likely to unveil a new iPhone SE with 5G support, an updated iPad Air, and a slew of other devices.

The focus, though, could be the much-anticipated iMac Pro, which is expected to be unveiled during the spring event. It's also likely to be powered by the M1 Pro and M1 Max CPUs, but we'll have to wait until the official launch because production delays or issues could influence the devices planned to debut during the spring launch event.