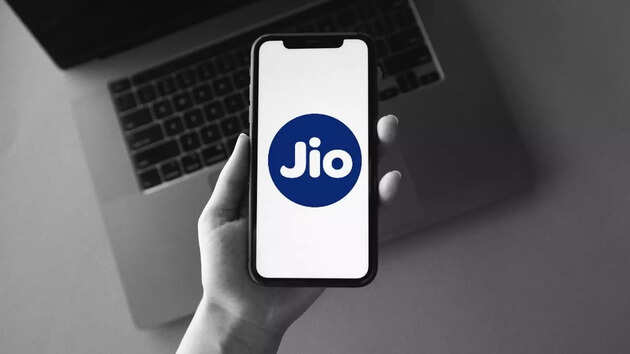 Major Indian telecommunication company Reliance Jio has launched a new Rs 749 Jio Phone all-in-one recharge plan bundled with 336 days validity. It has been introduced after Jio has dumped the Rs 39 and Rs 69 plans and introduced the Rs 75 plan. It is seen as the latest long-term plan which is divided into 12 cycles of 28 days each.
It will provide users with 2GB 4G data for every 28-day cycle. In total, the users will get 24GB of data under this plan with speed reduced to 64Kbps after the data is exhausted. Other benefits like unlimited voice calls, 50 SMS for every single cycle i.e. for 28 days are also offered with this plan.
Subscribing to the new 749 plan, all existing Jio Phone customers can also take advantage of the plan. With this plan, users will also get a free subscription to apps like JioTV, JioCinema, JioNews Jiosecurity, and JioCloud. Interested customers can enjoy the plan with a recharge through Jio.com and it should also be available through third-party websites. As stated above, it is now the longest recharge plan available for Jio Phone customers. It is convenient as well as customers don't have to go through the trouble of recharging every 28 days.

Additionally, Jio had recently launched Rs 75 recharge pack for existing Jio Phone customers. The plan offered 28 days validity and benefits such as unlimited calls, 100MB data per day, 500 SMS per day, and access to the Jio suite of apps, including JioTV, JioCinema, JioNews, JioSecurity, and JioCloud. Remarkably, Jio is also offering 200MB free data with this plan.