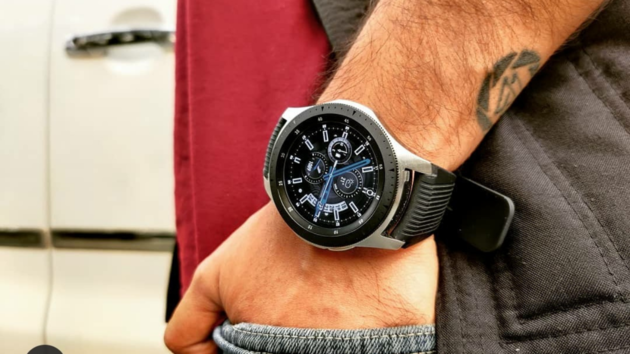 Samsung has scheduled an online-only event for June 28 during the Mobile World Congress in Barcelona and it is expected to reveal the latest in Galaxy ecosystem, new watch experience and mobile security.
The Samsung event will feature news on the "Galaxy ecosystem" as well as a "new watch experience." Samsung claims that it is "reimagining smartwatches," leaving little doubt as to the subject matter for the bulk of the event, reports Android Authority.
The MWC agenda list includes a Samsung keynote entitled 'Galaxy Ecosystem / New Watch Experience / Mobile Security' to take place on June 28 (the first day of MWC) at 10:15 am PT / 1:15 pm ET / 6:15 pm BST / 7:15 pm CET.

Google during its I/O keynote last month announced that it has partnered with Samsung to co-develop a unified smartwatch platform. According to Google, benefits of the new unified platform include longer battery life and apps that start as much as 30% more quickly.

This partnership will also bring Google services, such as Maps and Google Assistant, to next-generation Samsung smartwatches.

New and rebuilt apps from developers like Strava, adidas Running, Bitmoji and many more are coming to the platform. In addition, Samsung confirmed that its next Galaxy Watch will run on this unified platform. And future Fitbit devices will also run the software.

In addition, Samsung is also expected give a sneak peek of the Galaxy Watch4 and Galaxy Watch Active4, although the company may fully introduced them alongside the Galaxy Z foldable smartphones.